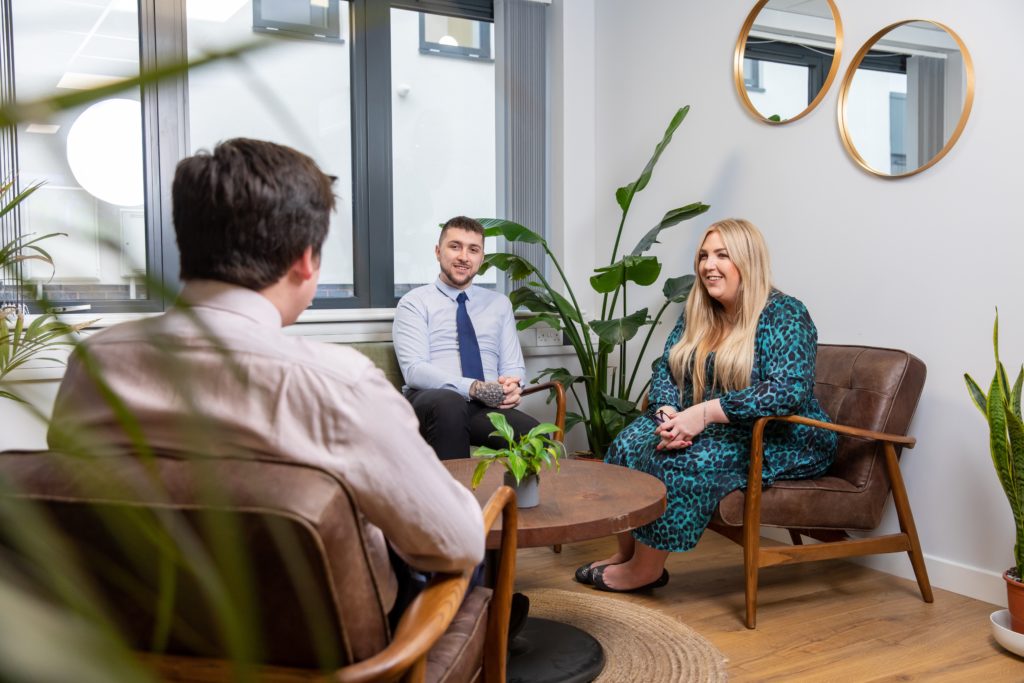 Benefits you can negotiate (other than salary)
Picture this; you've done the work, made it through several rounds of interviews and landed your dream job – the only issue is your 'dream job' doesn't come with the salary you imagined and your potential employer isn't able to increase their budget any further.
But don't give up just yet, there are other benefits you can negotiate to make the role work for you, and with minimal cost to the company. Negotiating with a current or future employer isn't always easy, but you don't get what you don't ask for. Here are our top 8 benefits you can negotiate to create your perfect role:
1. Opportunities for training and development
This lets the company know you are looking for professional growth, which is beneficial to both you and the business. You could ask for an extended training budget, a specific course or set of training, or set hours to spend on professional development.
2. Increased annual leave
Yes, you can ask for more paid holiday!
If you had more leave at your previous job, you could ask for at least this amount with your prospective employer.
3. Flexible working
Realistically, you will most likely not be able to be fully remote if the job wasn't advertised as this, but the option to work from home either on set days or on request can be invaluable for some. You can also ask about the availability of flexi-hours or a different working pattern to better suit your schedule.
4. Support with childcare costs
It has become more popular in recent years for companies to offer support with childcare to employees with younger children. For example, they may have on-site childcare options or an allotted amount given towards childcare. Ask if this is something they already offer or something they would be willing to introduce in the future.
5. Better equipment and/or software
For most roles, standard office equipment is enough however, certain roles may benefit from better equipment or specific software. Explain how this will aid your role and improve the quality of your work and why it is worth investing in now.
6. Assistance with commuting costs
Commuting costs can start adding up quickly, especially if you are travelling at rush hour, into the city or live a fair distance from the office. You could request a company vehicle, to have your car added to the company insurance or for the company to cover a certain portion of your travel costs.
7. A better title
Let's face it, some job titles look better than others on your CV. Be realistic about what your job will entail, propose a title that represents it best and be prepared to be flexible in what the final outcome could be.
8. Early salary review
Still set on the money? Ask for a salary review to be set up by a certain date after you start. Work hard, show them what you're worth and you may find that they can give you a more attractive figure at this point.