ABCAM plc
Appointed to solve candidate shortages on an ERP transformation project

Required both contract and permanent recruitment solutions

Filled 9 roles throughout the project leading to a successful outcome
ABCAM is a supplier of life science research tools for analysis of living cells at molecular level to understand a wide range of disease conditions. The company develops and markets antibodies and other related products. In March 2020 we were appointed lead recruitment consultants for the Global ERP transformation implementing Oracle Fusion and other systems such as Manhattan, Tableau and WERKS.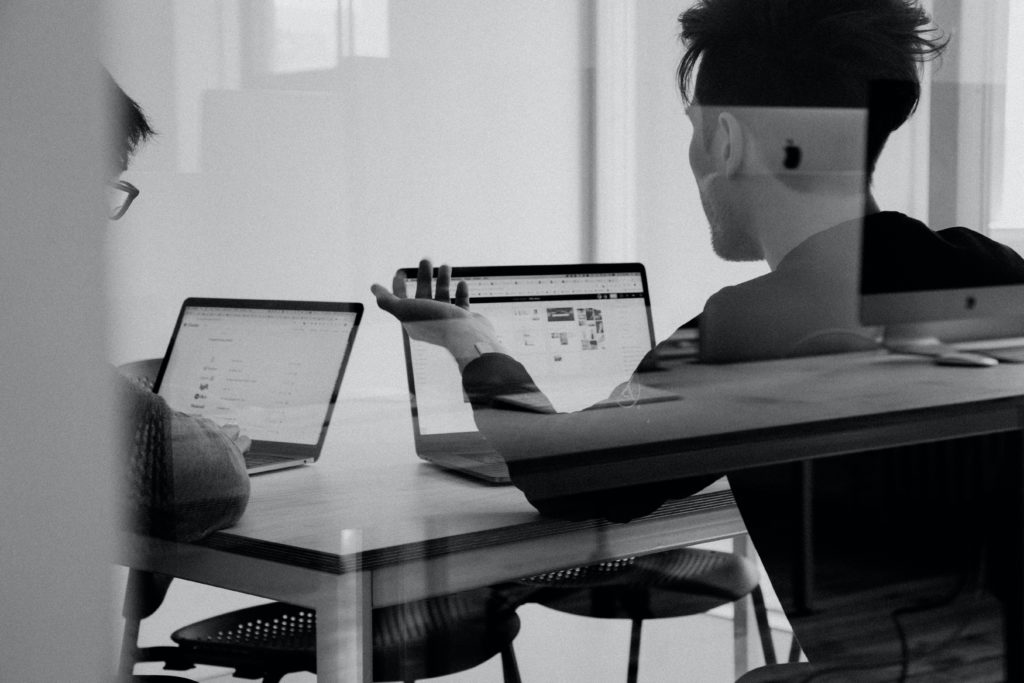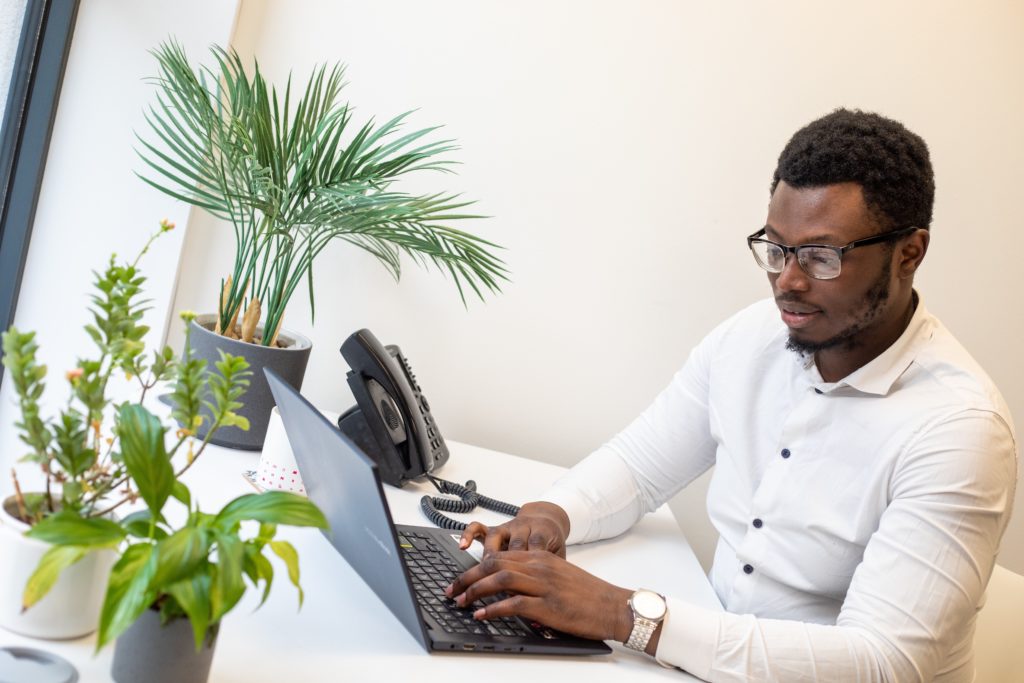 We were brought in to support Abcam's planned global transformation project, a time critical, high-value project that had already begun. Abcam immediately tasked us with sourcing several key hires with a background in Oracle Fusion, this included a Training Manager, Solutions Architect and Environment Lead for this project, whilst also working other "key hire" roles across the business.
For the onboarding process we met with the recruitment team and hiring managers at Abcam's HQ in Cambridge as it was important that we understood the scope of work. During such a large transformation project, it was vital that we understood the priority roles required, detailing the skills and tasks to be undertaken with each role. Our solution during this project was to ensure we were aligned with Abcam's recruitment strategy, making sure we had an internal team of consultants supporting the lead account manager in the delivery on each role. This team of experienced recruiters supporting the search and selection process for this project allowed for a an efficient and quality supply of candidates for each role.
We used our candidate management systems, Bullhorn and Sourcebreaker to enable more proficient and resourceful sourcing, communication and recruitment.
Bullhorn is a market-leading CMS, which enables us to accurately sort candidates by skill set and area. The system's automation allowed us to maintain constant communication, highlighting candidates, ensuring we had up-to-date details and could access their services when required. This software allowed us to manage candidates throughout the recruitment cycle, ensuring both candidate and client satisfaction.
Sourcebreaker is an innovative sourcing and matching tool and robotic automation platform, powered by artificial intelligence. It enhanced the speed of our service by intelligently integrating with Bullhorn and the other sourcing systems we use, such as CV Library, Reed, Total Jobs and Indeed, providing a more streamlined and efficient recruitment process.
We played an important role in the Global ERP Transformation and became a key supplier during this project. We successfully placed both interim and permanent Oracle Fusion professionals across this transformation programme giving Abcam the best resource available on the market. Abcam trusted us to provide qualified and experienced candidates who have the necessary skills and knowledge to set up and configure the system, train, and support users, and troubleshoot any issues that may arise. Through gaining a deep understanding of the business's needs and requirements we put together a highly skilled team which led to the programme being successful.
Our significant part in this programme led to improvements in efficiency, productivity, and decision-making capabilities, as well as cost-savings and improved data management.
We have supplied workers in the following roles:
Oracle Fusion Environment Manager
Oracle DBA
ERP Transformation Lead
Oracle Fusion BA
Oracle Fusion Trainer
Oracle Fusion Architect (across various modules)
ERP Change Manager
Oracle IAM Analyst
Oracle ERP Project Manager