Atkore Group
Appointed to solve staff shortages due to produciton relocation

They requiried an incredibly broad range of roles, all of which were fulfilled on

Now the preferred supplier across 3 UK sites
We partnered with Unistrut Limited (Part of Atkore Group) as their recruitment consultants at the beginning of 2020 as they required support within the Production, Manufacturing and Engineering space. Due to a merge of two sites, they urgently needed high-volume support across their whole manufacturing operation, with in excess of 30 roles required.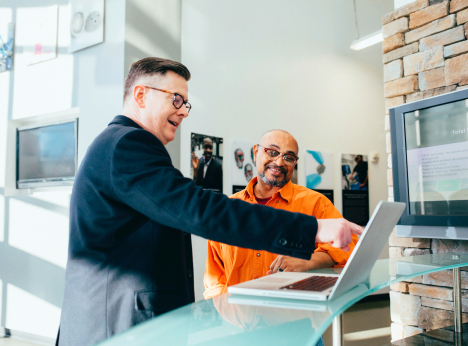 Their staffing challenge presented itself when they closed a factory in Llangefni, Wales and they had to relocate production to West Bromwich. There had been a primary supplier that was supporting this recruitment process but due to the high need for staff could not fulfil all roles.
We appointed our Senior Consultant, Max Grainger as the account manager, ensuring he had full oversight of the recruitment process. As there were multiple roles, it was important that we understood the client's timelines, priority roles, and full job descriptions alongside any nuanced areas that we needed to take into account and include in our recruitment process. A single point of contact allowed for an efficient and effective collection of information that could be re-distributed between our team of consultants.
We used our candidate management systems, Bullhorn and Sourcebreaker to enable more proficient and resourceful sourcing, communication and recruitment.
Bullhorn is a market-leading CMS, which enables us to accurately sort candidates by skill set and area. The system's automation allowed us to maintain constant communication, highlighting candidates, ensuring we had up-to-date details and could access their services when required. This software allowed us to manage candidates throughout the recruitment cycle, ensuring both candidate and client satisfaction.
Sourcebreaker is an innovative sourcing and matching tool and robotic automation platform, powered by artificial intelligence. It enhanced the speed of our service by intelligently integrating with Bullhorn and the other sourcing systems we use, such as CV Library, Reed, Total Jobs and Indeed, providing a more streamlined and efficient recruitment process.
We provided permanent and temporary recruitment services to Unistrut LTD throughout 2020. In February 2021 we were invited to tender for the Atkore Preferred Supplier list. This was a process that the company conducted every 2 years to ensure they are working with the best suppliers at competitive prices.
We were successful with this tender and are now a valued member of the Atkore PSL supplying candidates for the next 2 years for all 3 of the UK locations with permanent and temporary workers.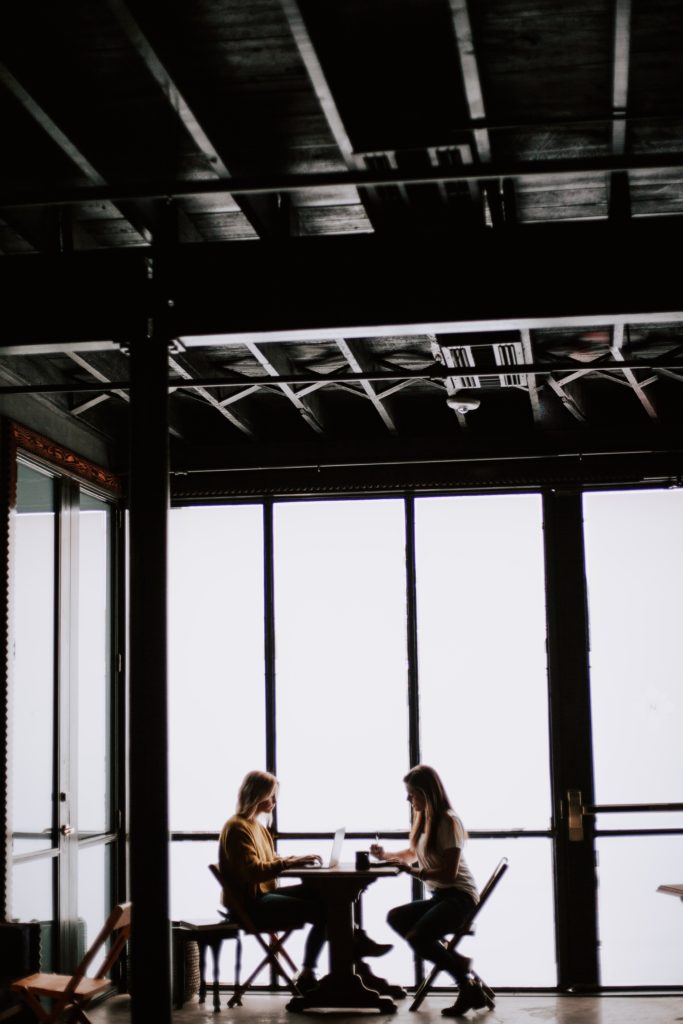 "In 2020, Mainstay Recruitment became one of Atkore Unistrut and Atkore Marco preferred suppliers. During this time, we have formed a great partnership with them. With regular site visits and communication, they understand our business which enables them to meet our requirements and needs. Mainstay Recruitment have successfully secured many permanent and temporary candidates over the years and we look forward to continuing this successful partnership in the future."
Nicola Jones – HR Manager
We have supplied workers in the following roles:
Quality Inspector
Quality Engineer
MIG Welder
Brake Press Setter/Operator
Turret Punch Setter/Operator
Sales Executive
Robot Welders
Warehouse Operative
FLT Combi Driver
FLT Reach Truck Driver
Spot Welder
Roll Form Setter
Data Entry Clerk
PVC Fabricators