Microland Limited
Appointed for high volume Cloud & Infrastructure roles

Successfully placed more than 20 candidates in our first year

Appointed a preferred supplier, having placed over 70 roles over the last 4 years
We partnered with Microland for both their permanent and contract recruitment needs in September 2019. We were initially tasked with fulfilling various Cloud & Infrastructure positions on both a contract and permanent basis and as this is an area we have extensive expertise in Microland partnered with us to deliver these time critical roles.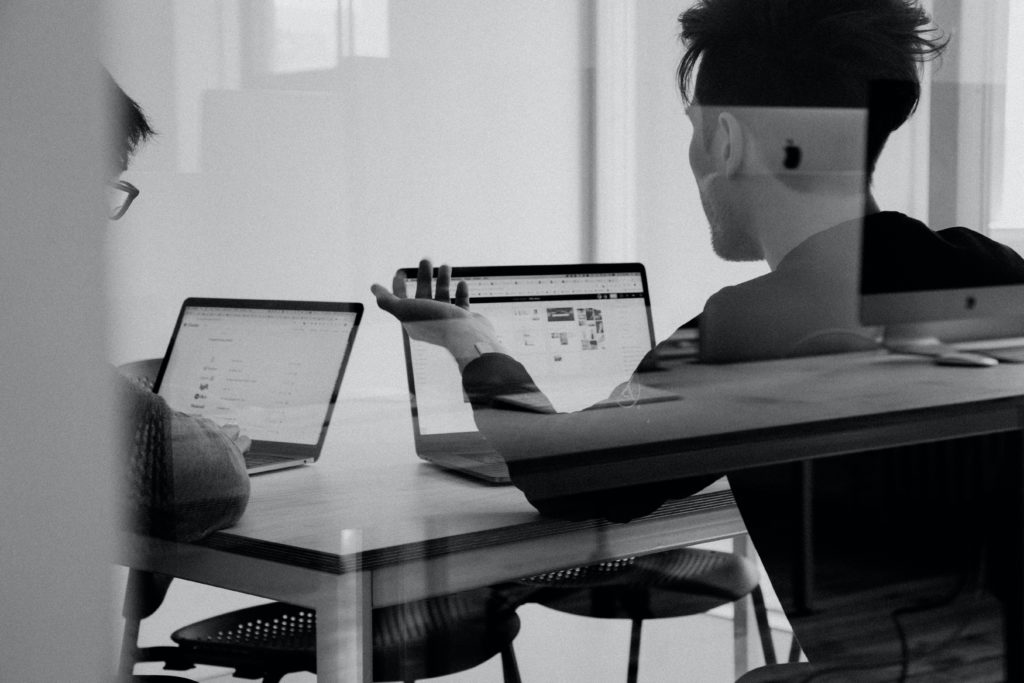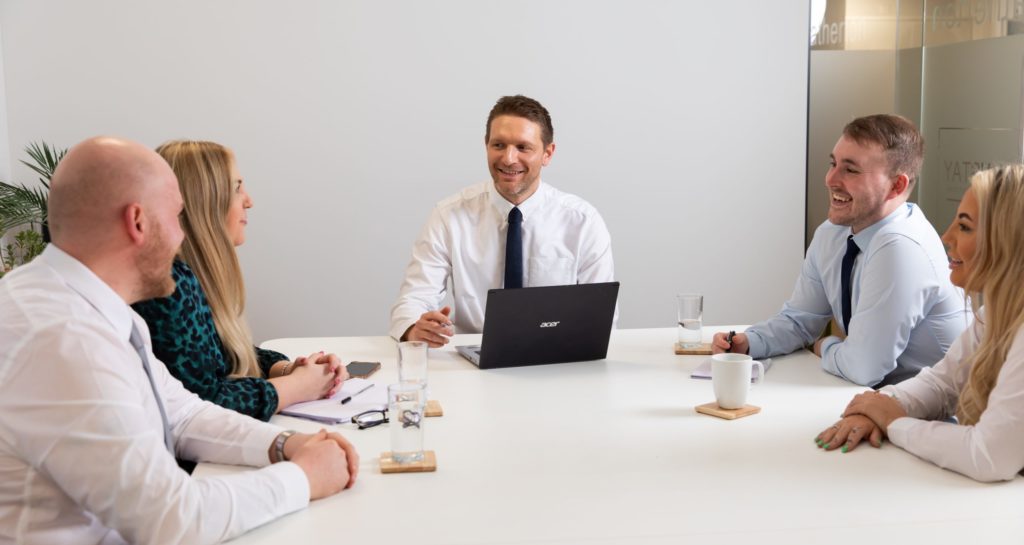 Microland are a well-known managed service provider and had worked with multiple recruitment companies. They had live roles for Infrastructure and Network Engineers however these roles had been active with other recruiters and the service had been poor. This ranged from poor candidate screening and engagement through to slow delivery of CVs and consultant communication
We appointed our Head of IT Recruitment as the lead account manager. He met with the client in person to understand the full scope of work, set out the recruitment timeline with the Technical Services Manager and agreed on the planned deliverables. This included our process for screening CVs and a communication plan to ensure we worked efficiently to Microland's recruitment timelines. Due to the large number of roles and timelines, we diverted several of our resource consultants to work on the roles, with our Head of IT being the primary point of contact to enable a smooth onboarding process, retaining oversight of CVs sent, CV feedback and candidate engagement. Our early interactions with a new client are highly important to our service as we gather a feel for the business's wants and needs. This supports a smoother delivery as we work on roles for the business.
We used our candidate management systems, Bullhorn and Sourcebreaker to enable more proficient and resourceful sourcing, communication and recruitment.
Bullhorn is a market-leading CMS, which enables us to accurately sort candidates by skill set and area. The system's automation allowed us to maintain constant communication, highlighting candidates, ensuring we had up-to-date details and could access their services when required. This software allowed us to manage candidates throughout the recruitment cycle, ensuring both candidate and client satisfaction.
Sourcebreaker is an innovative sourcing and matching tool and robotic automation platform, powered by artificial intelligence. It enhanced the speed of our service by intelligently integrating with Bullhorn and the other sourcing systems we use, such as CV Library, Reed, Total Jobs and Indeed, providing a more streamlined and efficient recruitment process.
We made a positive impression during our first recruitment challenge. We successfully placed all of the Infrastructure Engineer and Network Engineer roles we originally tasked with. Microland continued to work with us throughout the remainder of 2019 for many permanent roles. During 2020 we supported them through a turbulent period of the Coronavirus Pandemic, offering contingent and contract recruitment services in UK and Europe. The highly reactive nature of our service helped them navigate through a difficult time and successfully managed their portfolio of clients. During this period, we were established as their preferred supplier for technology recruitment services.
We now offer a comprehensive recruitment service, including permanent and contract recruitment across the UK. As a preferred supplier we now offer market knowledge supporting decision making around financial packages and skills shortages on a regional, national and international basis.
We have supplied workers in the following roles:
Service Desk Analyst
Infrastructure Engineer
Cloud Engineer
Project Manager
Desktop Engineer
DevOps Engineer
Cloud Architect