Serco plc
Tasked to source a brand new, high value, niche role

Worked quickly to have the candidate in situ within 3 weeks

Now working across the whole business with more than 20 roles placed many of which are upper-level management
Serco is a FTSE 250 company managing over 500 contracts worldwide and employing 50,000 people across five continents. Our professional relationship with Serco began in July 2021. Having worked with us previously, a director of the business commissioned us to support them with some high level roles. This recommendation supported us being added to the PSL for Facilities Management, Engineering and IT recruitment services.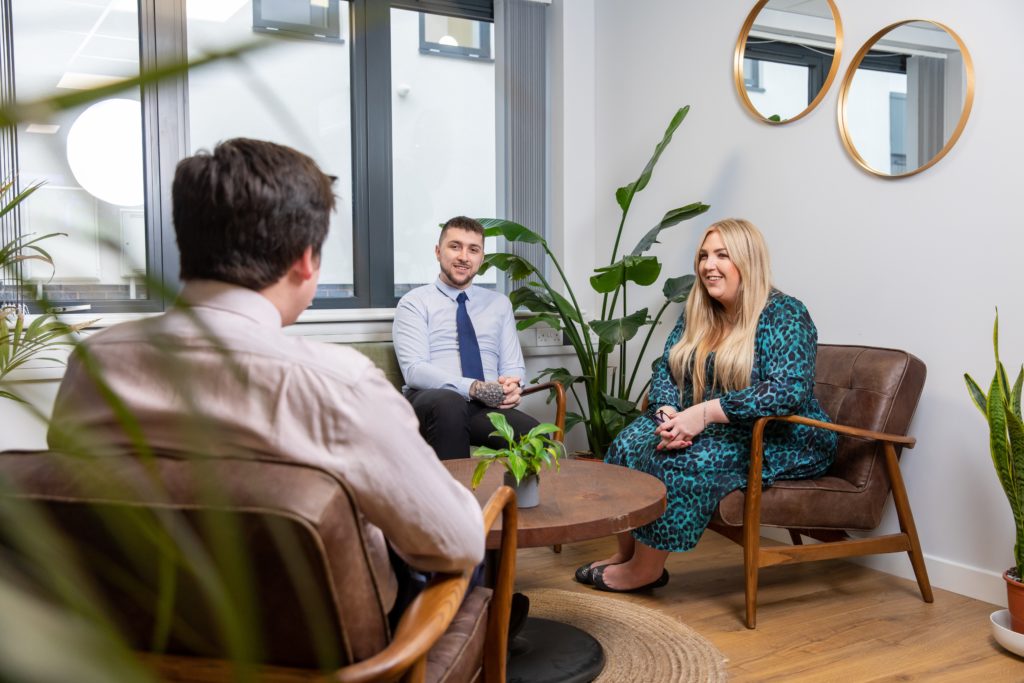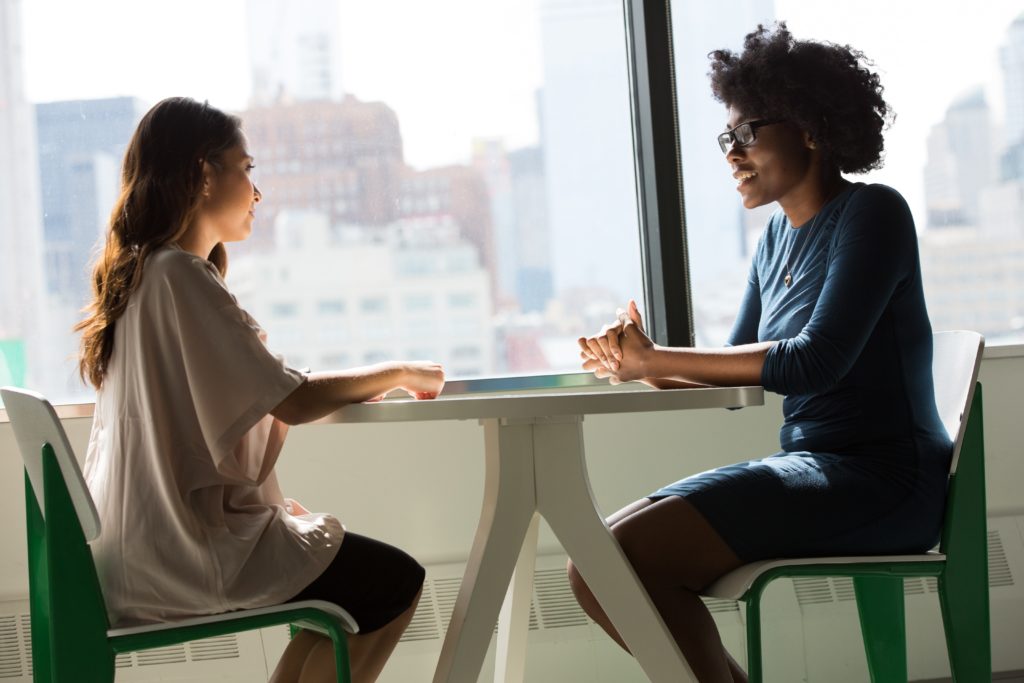 Our initial introduction to the business was to tackle a number of Engineering roles that existing suppliers hadn't been abler to support with. Not only did Serco require a skills fit, they also required candidates to be able satisfy the levels of security clearance required for the role. We initially supported them through this and then continued to work with them, successfully supporting with roles across all verticals of the business. One of the recent challenges we were tasked with finding a key hire to join their leadership team. We were tasked we are finding a head of energy and sustainability that would help support their strategic vision for becoming Carbon neutral.
Our head of the FM department, Rachael, organised a briefing call with the sector lead; as this was a brand-new role it was important that we understood the client's vision for this role and how they would fit into the current leadership team. A full scoping call allowed us to really get to grips with the position and discover exactly what Serco were looking for. The client was very specific that the right candidate was from a facilities background and understood FM and Engineering but was also has extensive knowledge in Energy and Sustainability. Our challenge was to find the right candidate that satisfied both areas and came in within budget and from the specific geographical location. For us to deliver the right candidate, it was important that we understood any nuanced details so we can deliver the right candidates. Once this had been agreed we set out a recruitment timeline and communication plan on how we would work with them on this role.
We used our candidate management systems, Bullhorn and Sourcebreaker to enable more proficient and resourceful sourcing, communication and recruitment.
Bullhorn is a market-leading CMS, which enables us to accurately sort candidates by skill set and area. The system's automation allowed us to maintain constant communication, highlighting candidates, ensuring we had up-to-date details and could access their services when required. This software allowed us to manage candidates throughout the recruitment cycle, ensuring both candidate and client satisfaction.
Sourcebreaker is an innovative sourcing and matching tool and robotic automation platform, powered by artificial intelligence. It enhanced the speed of our service by intelligently integrating with Bullhorn and the other sourcing systems we use, such as CV Library, Reed, Total Jobs and Indeed, providing a more streamlined and efficient recruitment process.
This was a key hire to the business that allowed them to build their strategic plan for Energy and Sustainability across the whole of their portfolio. Our thorough briefing call gave us opportunity to fully engage with the hiring manager and fully understand all aspects of what was required for this important role. Our approach was successful with us providing suitable candidates for consideration in a timely manner that allowed the hiring manager to work quickly. Within a period of three weeks, we had found them the suitable candidate that covered all the skills criteria, correct location and within the budget for this role.
We have now established ourselves as one of the key recruitment partners for Serco, placing new candidates on a monthly basis across the whole business.
We have supplied workers in the following roles:
Commercial Bid Estimator
Technical Manager
Head of Energy and Sustainability
Mobilisation Manager
Head of FM
Mechanical Engineer
Electrical Engineer
Fabric Engineer
HVAC Engineer
Fire & Security Engineer
Plumber