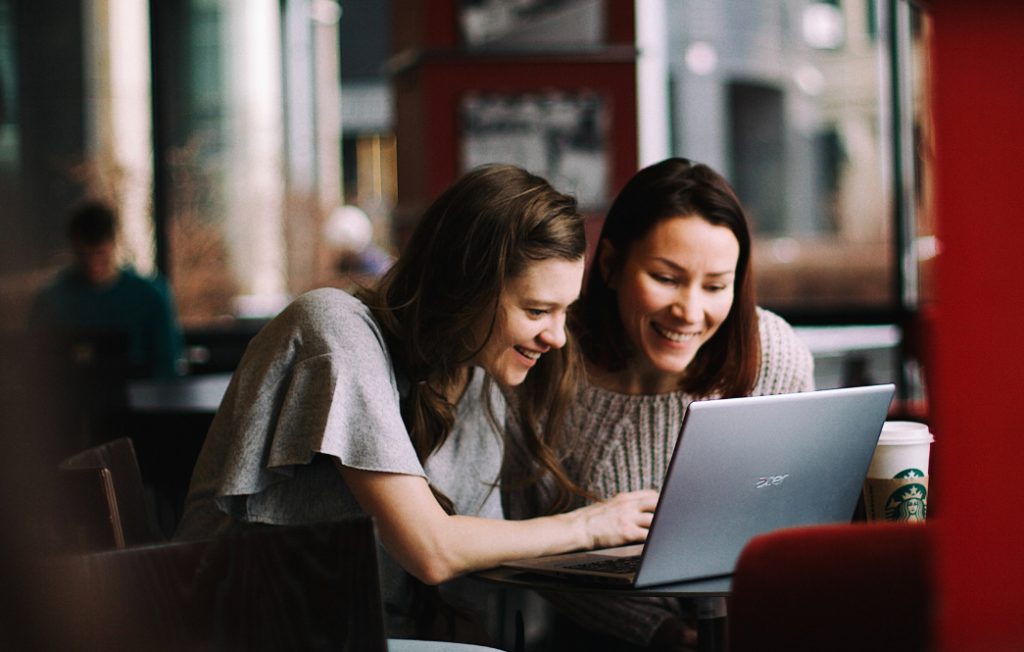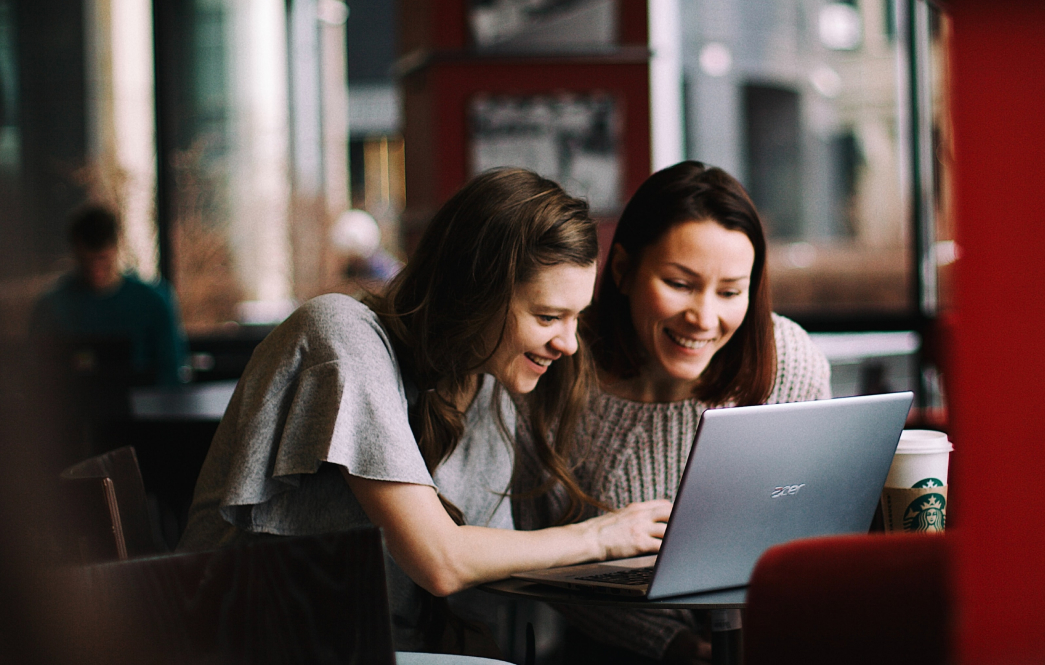 Our top 6 reasons for using a recruitment company (even if it's not us!)
Finding the right person for a role can be a difficult task, but using a recruitment company like us can make for a smoother process and a higher quality candidate. You can rely on our team of specialist recruitment consultants to take care of everything you need while hiring, but if you're not sure whether you should use a recruitment agency or not, take a read through our top 5 reasons for using Mainstay Recruitment…
1. Market intelligence
Recruitment consultants offer a more accurate view of the current requirements and expectations of the role you are looking to recruit. As specialists in this area of work, they will already have this information and be able to advise your company offering valuable insights that can support better decision making in the recruitment process.
2. Specialist consultants
Sector specific consultants have a better understand of what is required from a candidate supporting a thorough and efficient recruitment process.
3. Penetration into the marketplace
Ability to access passive and inactive candidates (not actively looking for work). Waiting for advert response can be a time consuming and slow process. A recruitment companies' ability to be active in the marketplace brings efficiencies to the recruitment process and a greater depth of candidates.
4. Screening process
Candidates are pre-qualified in more in-depth screening processes, so companies don't have to filter through candidates that won't suit the role.
5. Dedicated account managers
Consultants know the recruitment process from start-to-finish and can make for a smoother and more in-depth process. Since you work with a dedicated consultant, they get to know you, your company and its culture and can match candidates to this.
6. Save money and time
By partnering with a recruitment agency, you bring efficiencies into your business. Costs are fixed which makes budgeting easier and it saves your management team time, leaving them to what they do best. Recruitment agencies have instant access to the market, meaning you don't have to go through the process of gaining entry to the hiring market, meaning you get candidates quicker.
Want to find out more? Why not give us a call and one of our experienced consultants will be happy to explain why you should choose Mainstay for your next hire.