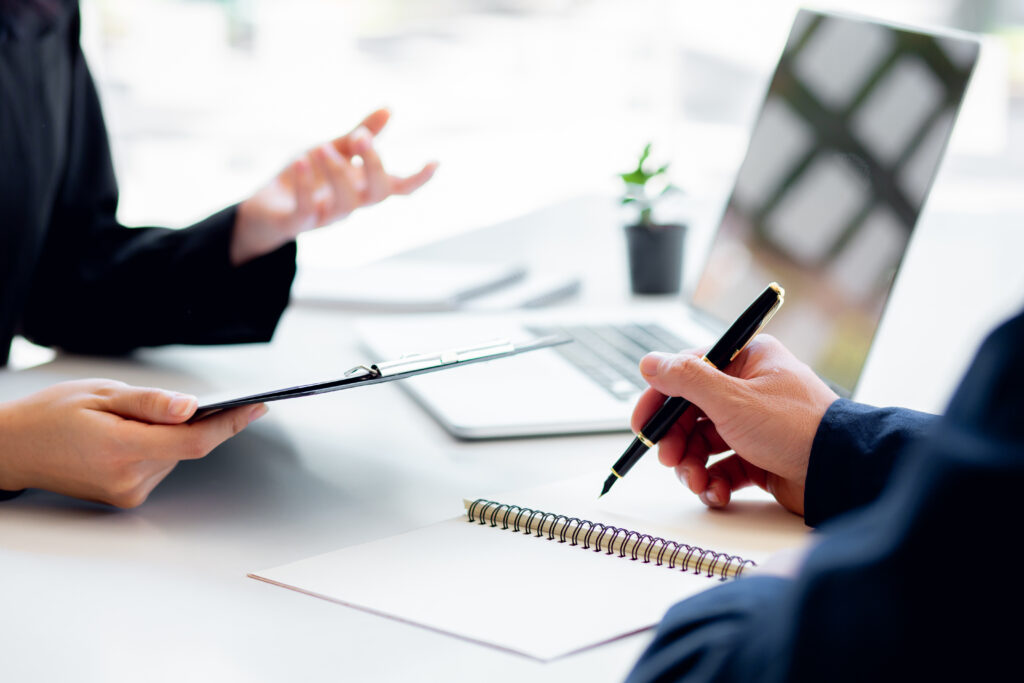 On average it takes an employer/recruiter 7 seconds to save or reject a candidates CV. Whilst we can categorically say that's not true of us, this is an industry average and not all recruiters maintain our high standards. That's why it's so important to make sure your CV is the best it can be, to help you land the all important job interview. These are our top tips to keep your CV at the top of your prospective employers list and get you one step closer to your dream role.
Keep it short and sweet – The most effective CVs aren't just informative, they're also concise. Don't include information that isn't relevant to your role just to try and fill the space and ideally keep it within 2 A4 pages.
Formatting is your friend – Use sufficient spacing, clear section headings (e.g. work experience, education) and a logical order to keep things clear and legible. Format your CV to maximise impact, so if you feel your experience is lacking, but you have a strong education, lead with education. As long as you can relate it back to the role, how you order the sections is up to you.
Extra note: always make sure you highlight your most recent achievements.
Tailor your CV to the job – Making changes to your CV for each job doesn't take too long, but will make for a more effective application. Research the role you are applying for/the business you would be working with and relate this information to your CV. (This will also help in interview!)
Consider font – A professional font ensures that your CV can be easily read and scanned. You may also think playing with font size will make for a more impressive application. Whether it be making text smaller to fit more on the page or larger to make your CV look fuller, this may just end up making your CV look messy.
Ask a friend – Have someone read through your CV to check for spelling and grammar mistakes and to ensure it is clearly presented. It may make sense to you, but it needs to make sense to others reading it too.
Include contact details – Make it easy for your prospective employer to get in touch. Make sure your email is professional – doglover45@email.co.uk might be okay for personal use, but this is your employers first impression of you, make it count.
We hope this has helped you but if you need more help contact one of our friendly recruitment consultants!