Ciaran Charlesworth
Recruitment Consultant - Logistics, Distribution and Supply Chain
Message me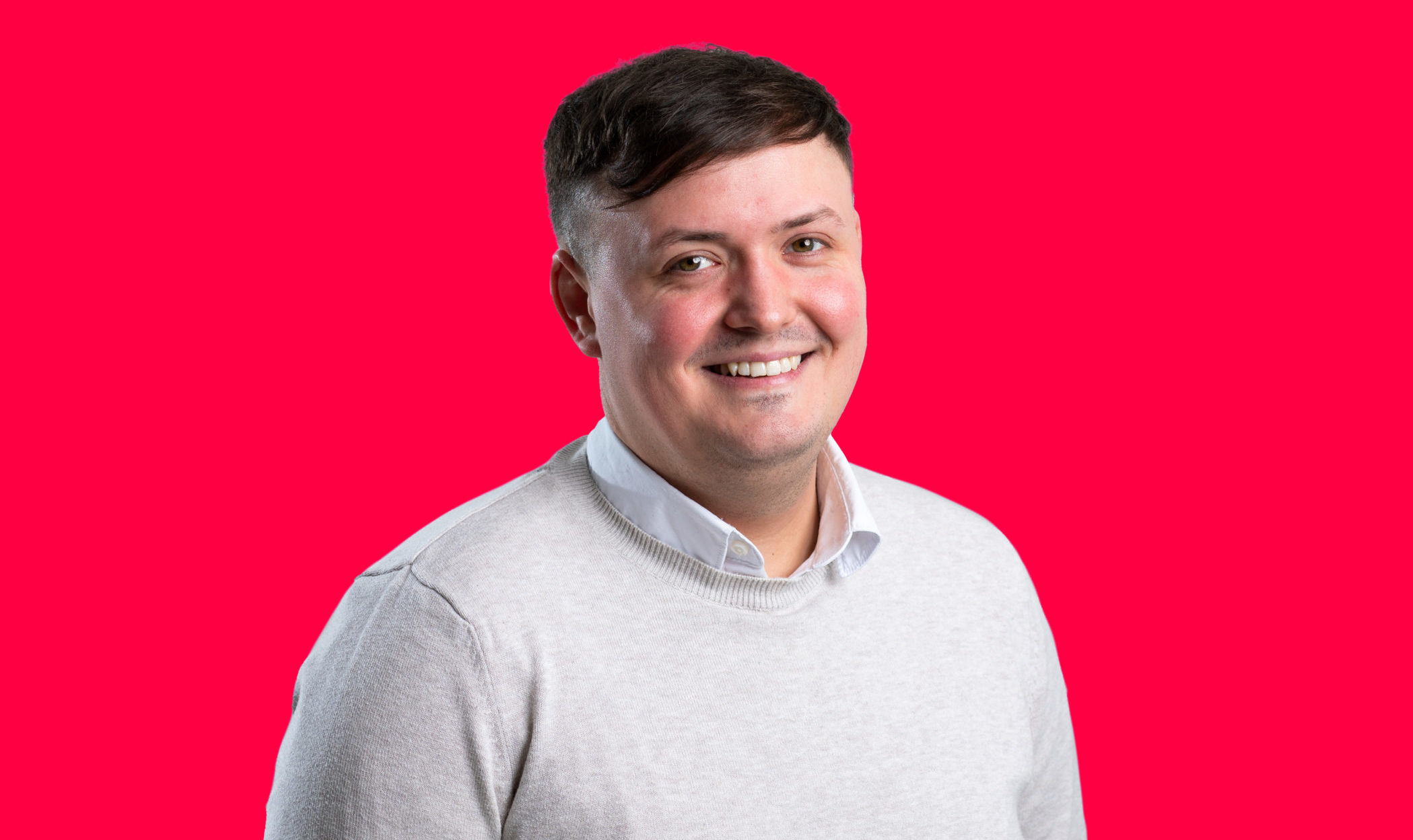 Following my time at university, I didn't know what I wanted to do in the world of work. I had posted my CV online and spent some time working in a dusty warehouse, until I got a call to interview for a recruitment role at a company called Mainstay, a small office with a handful of colleagues. 5 years down the line from the day I joined Mainstay it is totally unrecognisable, now with 30 staff across 2 locations and operating world-wide.
I have seen the highs and the lows of the Logistics, Distribution and Supply-Chain industry constantly trying to move forward despite incredible challenges such as legislation changes, a pandemic, HGV driver shortages, Brexit and astronomical rise in operating costs, to name only a few.
The Logistics sector is unlike any other, there is no better way to sum it up than the phrase 'no two days are ever the same'. The often-daily ups and downs, the challenges of knowing every aspect of our clients and the people skills required to gain and maintain effective long-lasting relationships with candidates and customers, are what drive me every day.
Building these relationships takes time, patience and a lot of hard work. Whether based locally or nationally, I give every client and candidate the same, detailed level of attention. Thriving on asking questions and getting to know what makes each individual tick, allowing the selection process that I go through for each role to be more tailored and more efficient.
Personally, it is within these daily conversations with different individuals that provides the most enjoyment in my role. Learning about new people and visiting new areas across the UK for meetings. Each conversation is different from the last, this not only helps me better understand the person I am talking to but also the industry I operate in, while simultaneously helping me grow as a recruiter.
Away from work I have plenty to do to relax. I am a massive football fan, supporting my local team Wolverhampton Wanderers after growing up a stone's throw away from the club. I regularly attend games at Molineux to feel the buzz of the atmosphere and (hopefully) see a Wolves win. When I'm not watching football, I like to play myself, at least once or twice a week in 5-a-side games.
Since beginning my career in recruitment, I have noticed many positive changes in myself, and I appreciate every person I have met along the way who have made this progress possible. I have developed from a quiet and shy novice recruiter to an outgoing and assertive consultant.
I am 5 years in and don't intend to stop any time soon, I will continue to grow personally and professionally, and I look forward to seeing where the relationships I have already established with my clients can lead and the new relationships that I can form. I'm also excited to see the next steps that Mainstay make and how we can continue to build as a company.