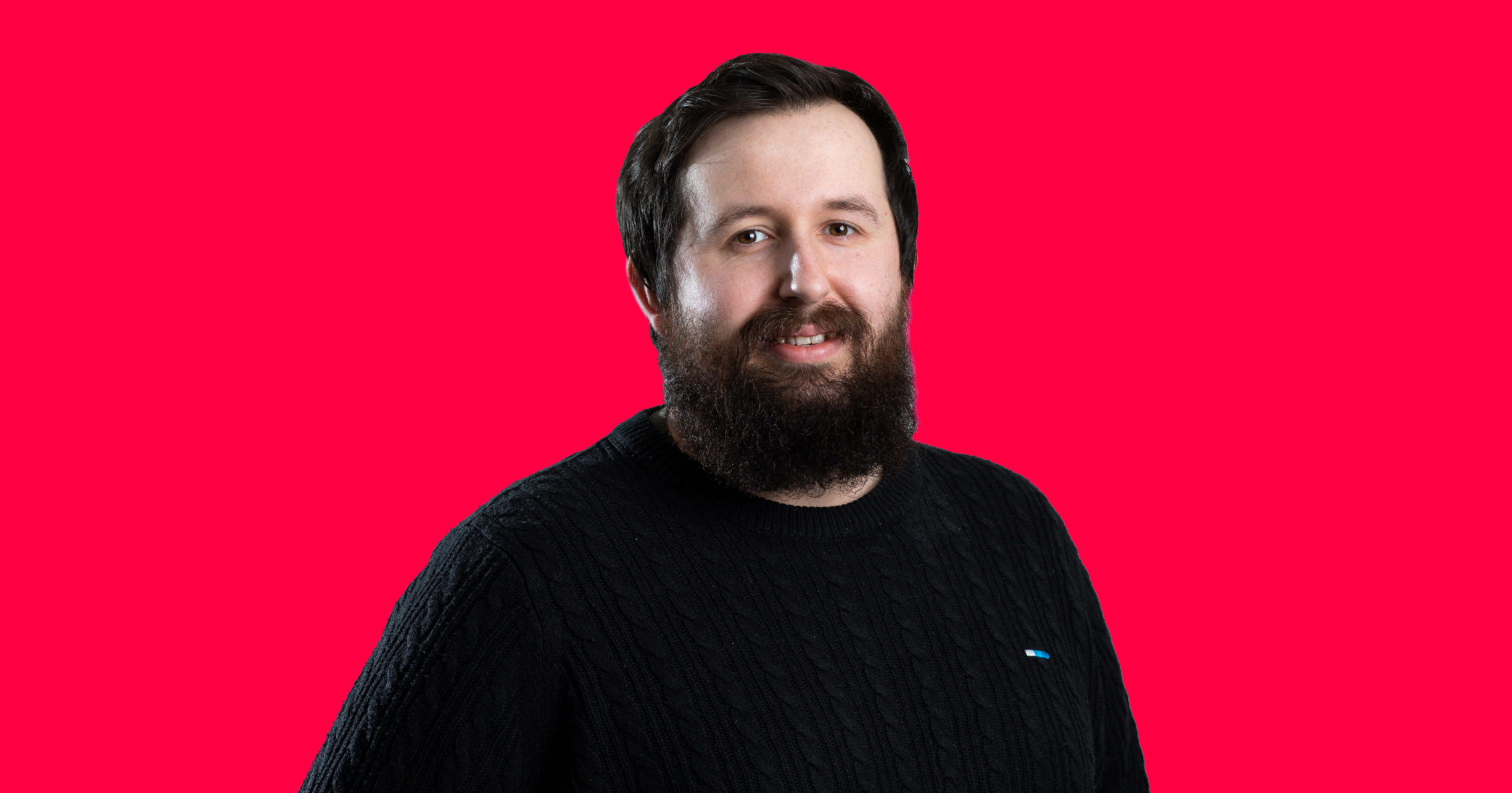 I have worked in the payroll team for just over 4 years, joining in early 2019.
I joined Mainstay with very little experience in payroll but with the support of my manager, Jordan, and the wider team, I have been able to develop my knowledge and skills, progressing from being a Payroll Administrator to Payroll Supervisor, which has given me further opportunities to learn and grow in my career.
I pride myself on ensuring all our workers are paid correctly and on time, efficiently communicating with our workers to ensure they're happy with their pay, aswell as providing advice and support to resolve any issues someone may have. My role consists of collating hours, agreeing them with our clients and processing them through our in-house systems. I also supervise two Payroll Administrators, offering advice and support to help them with their daily tasks. Whilst my role is back of house, I inevitably have a lot of interaction with both clients and workers so I maintain the upmost professionalism at all times and do everything I can to help our clients through any issues.
What I enjoy most about working for Mainstay is the opportunity they give you to progress – providing you with the resources and support to achieve within your role. Mainstay also offer great benefits and incentives – rewarding people for their hard work and loyalty. I also enjoy the activities Mainstay arrange for us including football games, charity events and nights out. I have seen Mainstay grow rapidly since joining and it's great to see new faces joining and adding new skillsets to the company. As I have dealings with every department, I make it an aim to get to know new people quickly and I often tell them they will never work in a place like this again – it's brilliant.
In my spare time I love listening to and writing music, and spending time with my partner, El. I have been in various bands over the past 12 years and have played many shows across the UK with established bands. This is something I never thought I'd do growing up, but pushing myself to do something out of my comfort zone has boosted my confidence to no end. People see me, and they see the suit, and they go 'you're not fooling anyone', they know I'm rock and roll through and through. I am also an avid football fan and a supporter of Walsall FC, aka the War Dogs! Although supporting Walsall is often met with disappointment – with our new owners, purchase of the stadium and bigger transfer budget, hopefully the good times will return soon!