Tommy Bowdery
Recruitment Consultant - Logistics, Distribution and Supply Chain
Message me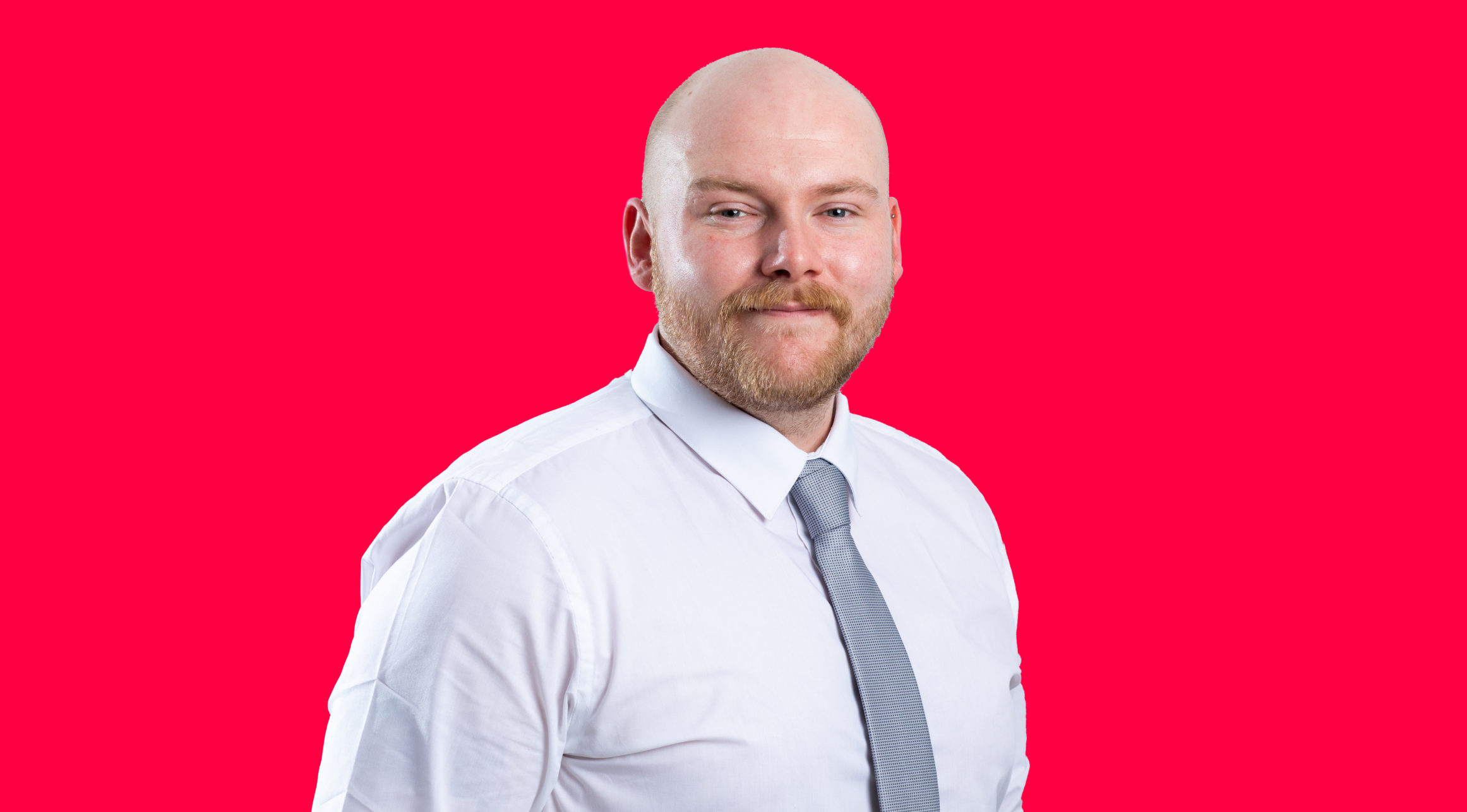 I specialise in the permanent and temporary recruitment markets for Logistics, Distribution and Supply Chain.
I work with a variety of businesses from SME's to PLC's, allowing me to build relationships with clients and offer knowledgeable advice and support to work seekers. The thing I most enjoy about my role is building a relationship with each individual candidate.
Every candidate has a story and I make it my aim to get to know my candidates on a personal level. Of course, this includes their work history and career aspirations, but also what they enjoy doing in their spare time and finding out about their families and lives. I am naturally a people person, so I enjoy this aspect of the job, but I also think this helps me give a higher level of service to our candidates. I also get the chance to build relationships with clients and find getting to know them enjoyable. Whilst remaining professional at all times is paramount, I class some of my clients as friends, and I think this leads to a healthy working relationship.
I am a motivated and determined BA Drama graduate, with a passion for exceptional customer service and highlighting the best in people and products. I pride myself on being a comprehensive team player and a natural leader. I believe no challenge is too big and no task is too small. I want to use my degree to my advantage, having the chance to build relationships with new customers is what I think I do best for the business. This allows me to gain confidence speaking with all clients, old and new.
I was the President of the University of Northampton Rounders' Club and had the privilege of working to develop both as an athletic output and as a tool for membership retention. From this, I brought a sense of drive and commitment to ensuring that the opportunity was there for all students to play and participate in rounders at the university.
In my spare time, I love to take advantage of the outdoors and try and get out as much as I can. This could be from running, playing rugby or football (as I am a huge Arsenal supporter!) to meeting up with friends and family. I was born and raised in London, went to The University of Northampton when I was 18 then met my partner and moved to Birmingham after. It has been a crazy journey in my life so far, but I cannot wait for the challenges that are in front of me and how I can overcome them. Life is like riding a bicycle – to keep your balance, you must keep moving.