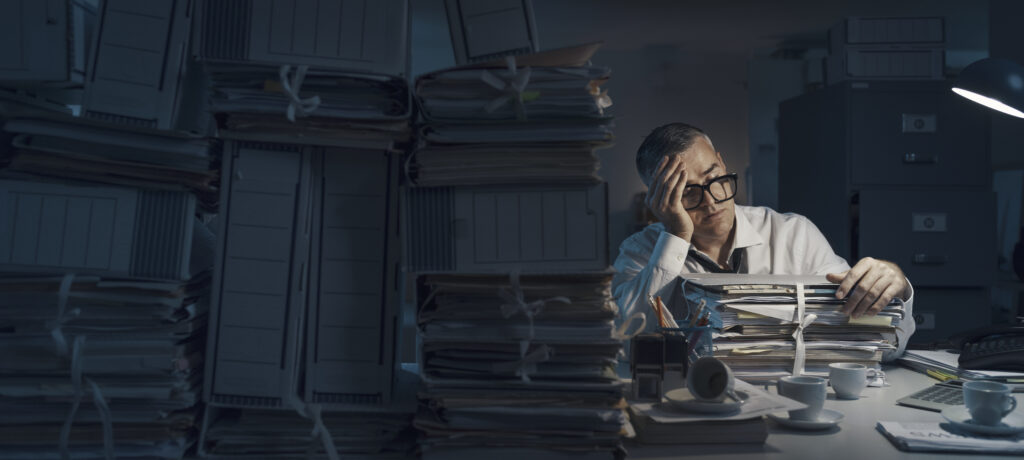 Finding a Healthy Work-Life Balance
The phrase 'work-life balance' seems to be fairly self-explanatory, but actually achieving it can be a tricky task.
The challenge of balancing a professional and personal life can affect us all. The impact of having a healthy work-life balance can be a massive determinant to success in any aspect of life.
With technology rapidly advancing and integrating into our everyday lives, it is easy for the line between home and work to become blurred.
The temptation to answer an email that has popped up alongside your social media notifications. The meetings stacking up in your calendar while on annual leave. You can't truly detach from work the way you used to be able to.
What are the benefits of having a work-life balance?
Introducing employment policies and practices that encourage a healthy work-life balance can be of benefit to both the employee and the employer, having a positive effect on the business overall.
Benefits to employees
Increased productivity
Improved time management
Improved personal physical and mental health and wellbeing
More opportunities for career and personal growth
Feeling more valued
Benefits for businesses
Reduced levels of absence, sickness and stress
Boost staff morale
Improved customer service
Increased staff retention
Being recognised as somewhere people want to work and so attract top talent

Signs your work-life balance could need improving
You can't stop thinking about work when you're not at work.
Your relationships are beginning to suffer, both in and out of work.
You struggle to take time off when you're sick, mentally overwhelmed, or when you have a personal task that needs taking care of.
You can't imagine doing what you do now for the rest of your life, despite it being something you once loved.
You often feel like you should be doing something different to what you are, and have a lack of presence and/or direction.
You find yourself constantly putting off basic tasks at home, such as cleaning and laundry, because you don't have the time and/or energy.
People who work three to four hours of overtime consistently have a 60% higher risk of heart related problems compared to those who don't work overtime.
6 ways managers can support a healthy work-life balance in their team
1
Create an environment where your team feel comfortable enough to communicate their needs and trust that they will be met. The ability to say no (within reason) or ask for additional support when overwhelmed means realistic targets and deadlines can be set and work created to a higher quality.
2
Encourage your team to take breaks when they need them. Whether it be a 30-second refocus, 5 minutes for a cup of tea, or changing to a different task, sometimes coming away from a task can bring some clarity to it.
3
Similarly, encourage staff to take their full lunch break and to take it away from their workspace. Taking lunch at your desk means you are easily pulled into work conversations or new emails coming through. Setting a clear boundary between working and not working means you actually give your mind a chance to rest and process the morning.
4
Consider offering flexibility in working hours and/or location. The ability for staff to alter their working hours or work from home can be a game-changer when trying to juggle life responsibilities or even focus in on a project.
5
Implement health and wellbeing initiatives, for example, discounted gym memberships, access to mental health support services or health insurance.
6
Ensure staff are taking their annual leave allowance. It's easy to let time pass by and not realise that annual leave has started to stack up, but it is important to take time for yourself away from work to keep a healthy work-life balance.