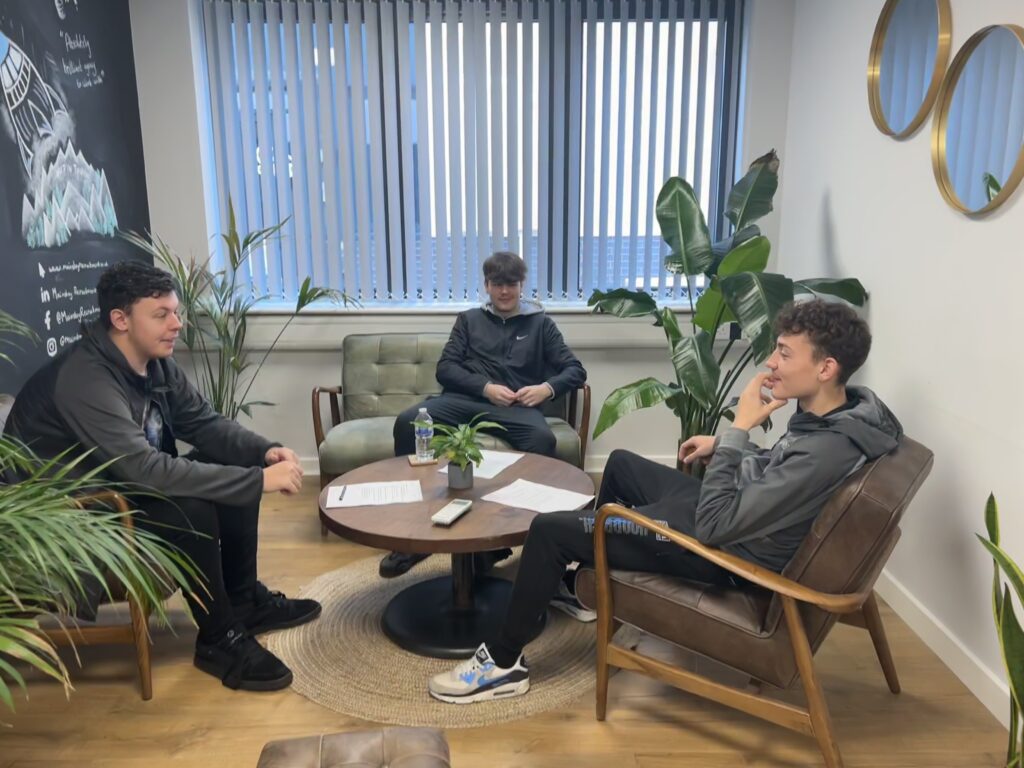 Motivate aims to help young people with the transition into the working world, something that everyone can find difficult.
We're excited to announce our newest initiative, Motivate – a set of educational workshops delivered to students from Walsall College.
The project consists of 3 workshops, delivered over a month to each group, for the next 8 months. The course will take them through every step of the job search process, from CV to interview.
Our first group of students joined us throughout October. A group of electricians-to-be, aiming to improve their job-finding skills to support their search for electrical apprenticeships. Everyone in the group got involved, showcasing their skills and identifying areas for improvement. We're confident that they will all go on to do great things.
"Everything was enjoyable and I was taken out of my comfort zone when interviewing, which turns out I enjoyed."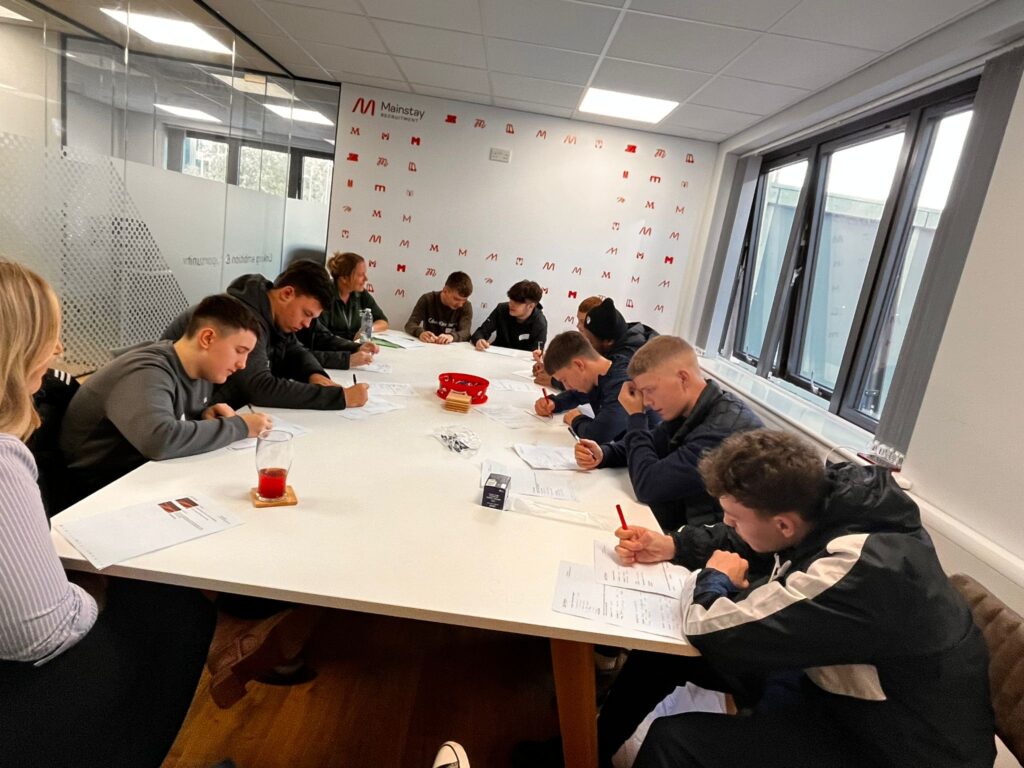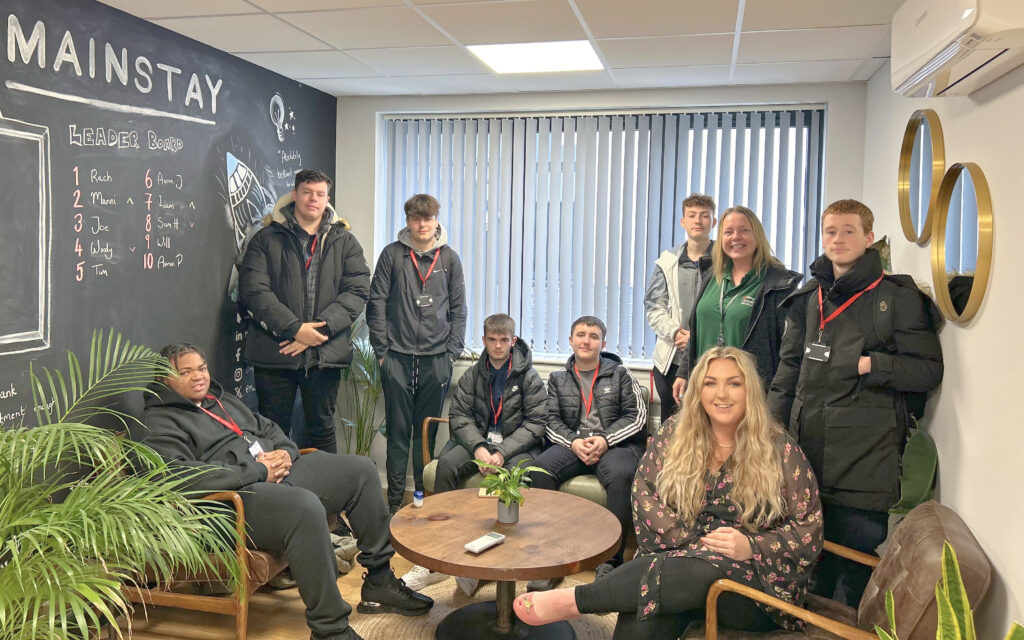 Similar articles…