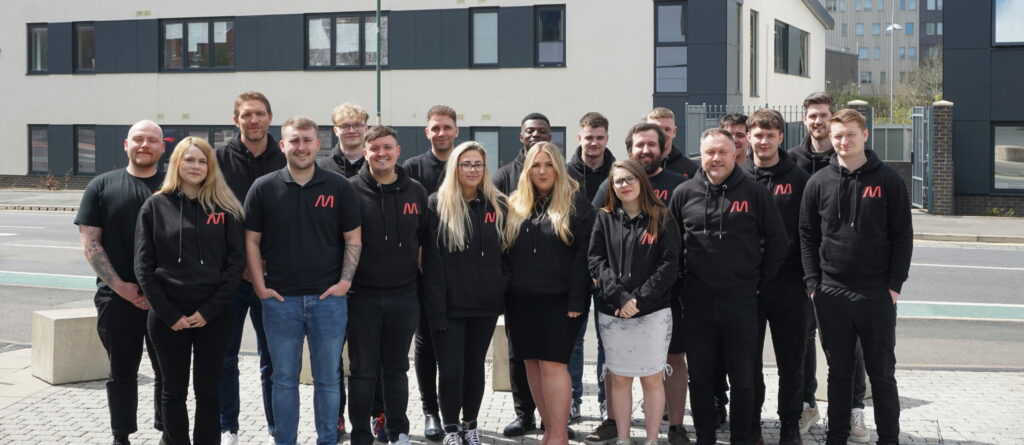 Team Mainstay takes on Snowdon
We're climbing Snowdon… 3 times!
At Mainstay, we take pride in giving back. Every year we commit our support to great causes, coming together as a team to take part in activities, events and projects to raise vital funds and awareness of our chosen charities. We started 2022 walking 32 miles in our 'Mainstay Marathon' and finished it by jumping out of a plane, so we knew we needed to up our game for 2023!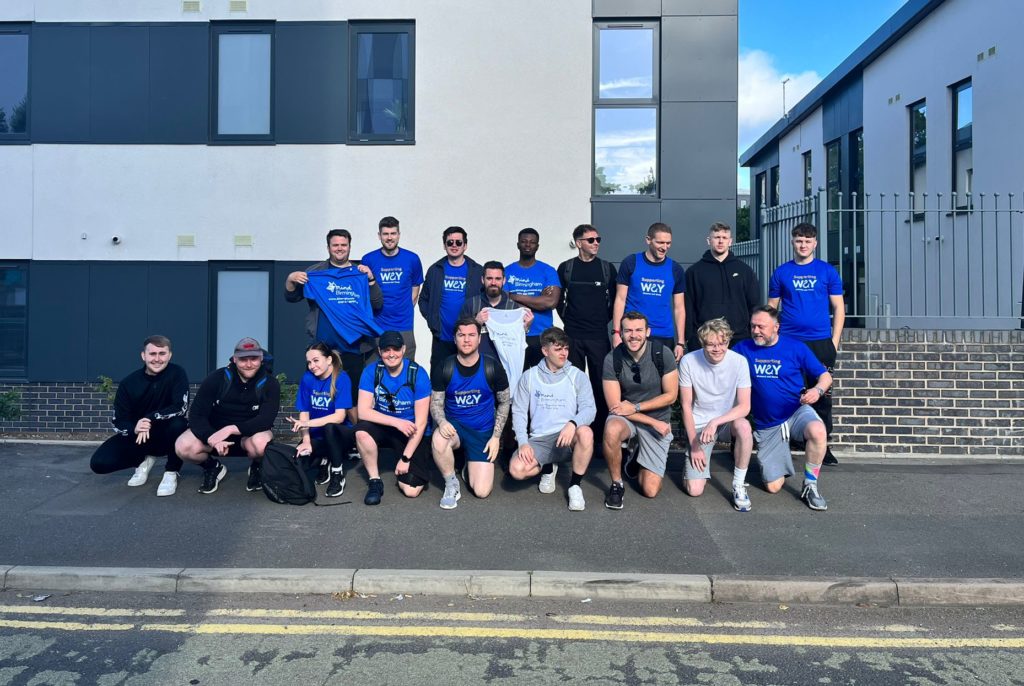 The challenge
---
What?
Climb to the top of Snowdon and back 3 times in 1 day
Who?
20 of our determined staff
When?
Saturday 8th July 2023
Why?
Aiming to raise awareness for the 2 brilliant causes we support, as well as fundraising £2000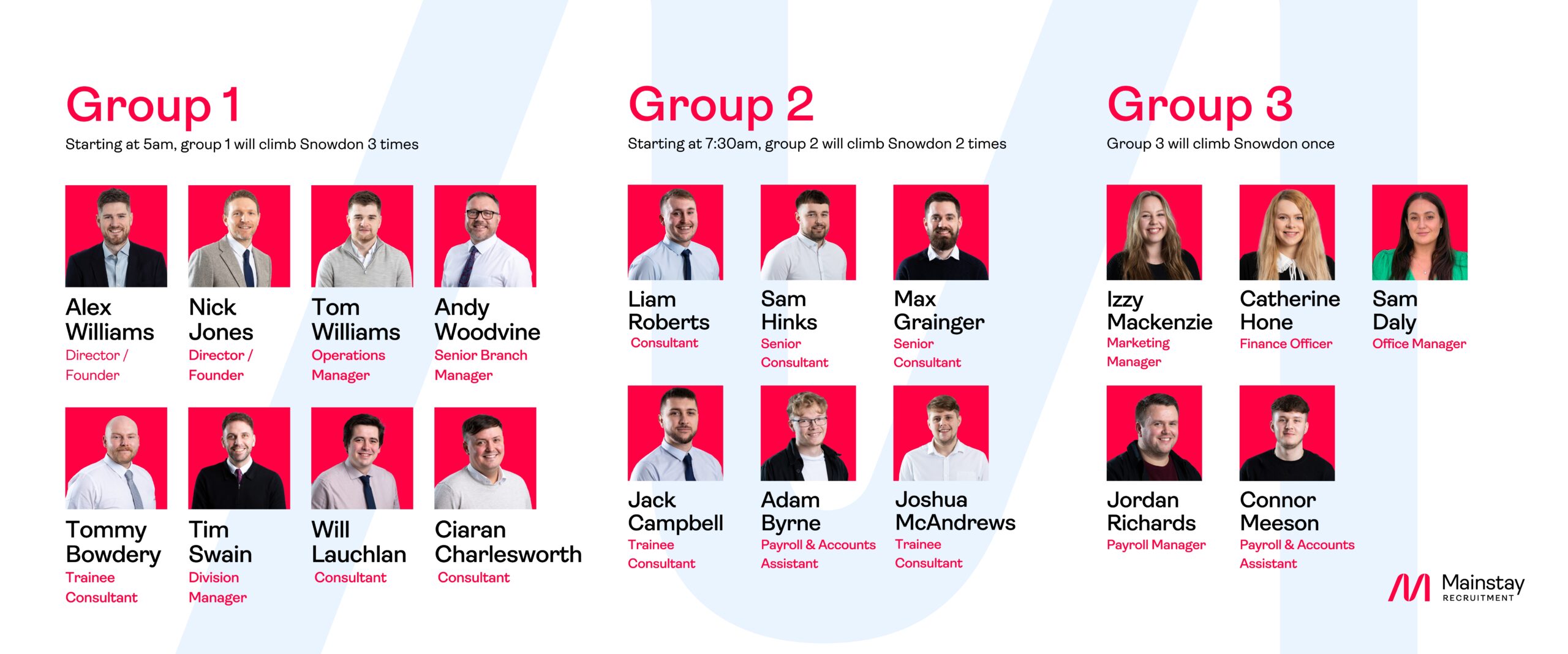 Learn more about our chosen charities…
---
Similar articles…
We need your help!
We'll make the climb if you make the donations! We appreciate any and all funds you can donate towards our climb, 100% of the money we receive will go to charity and be split equally between WAY Widowed and Young and Birmingham Mind.