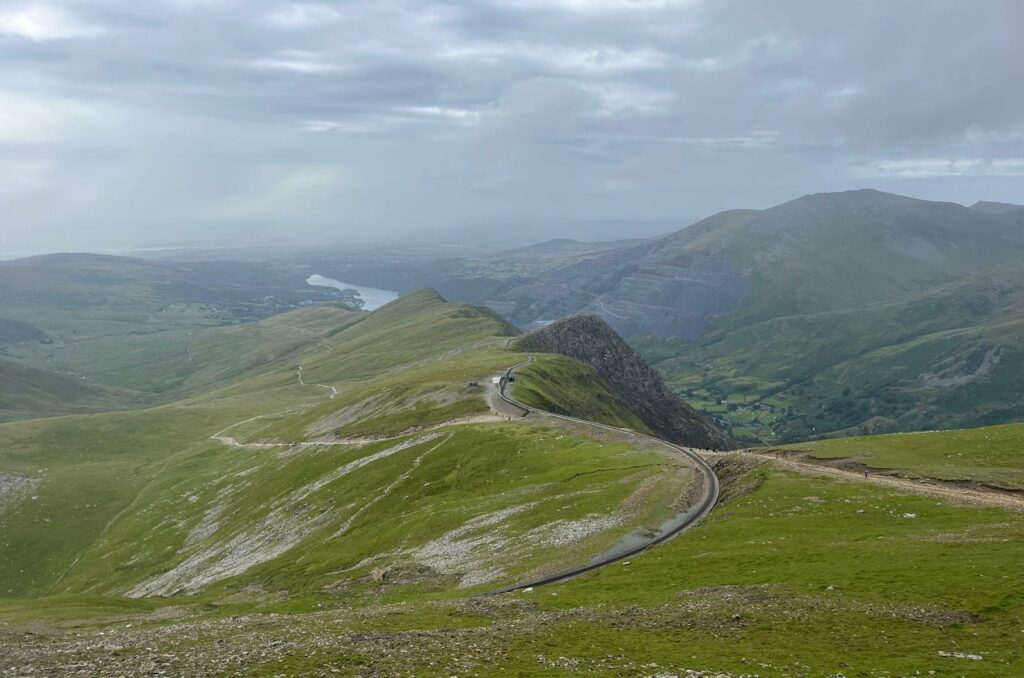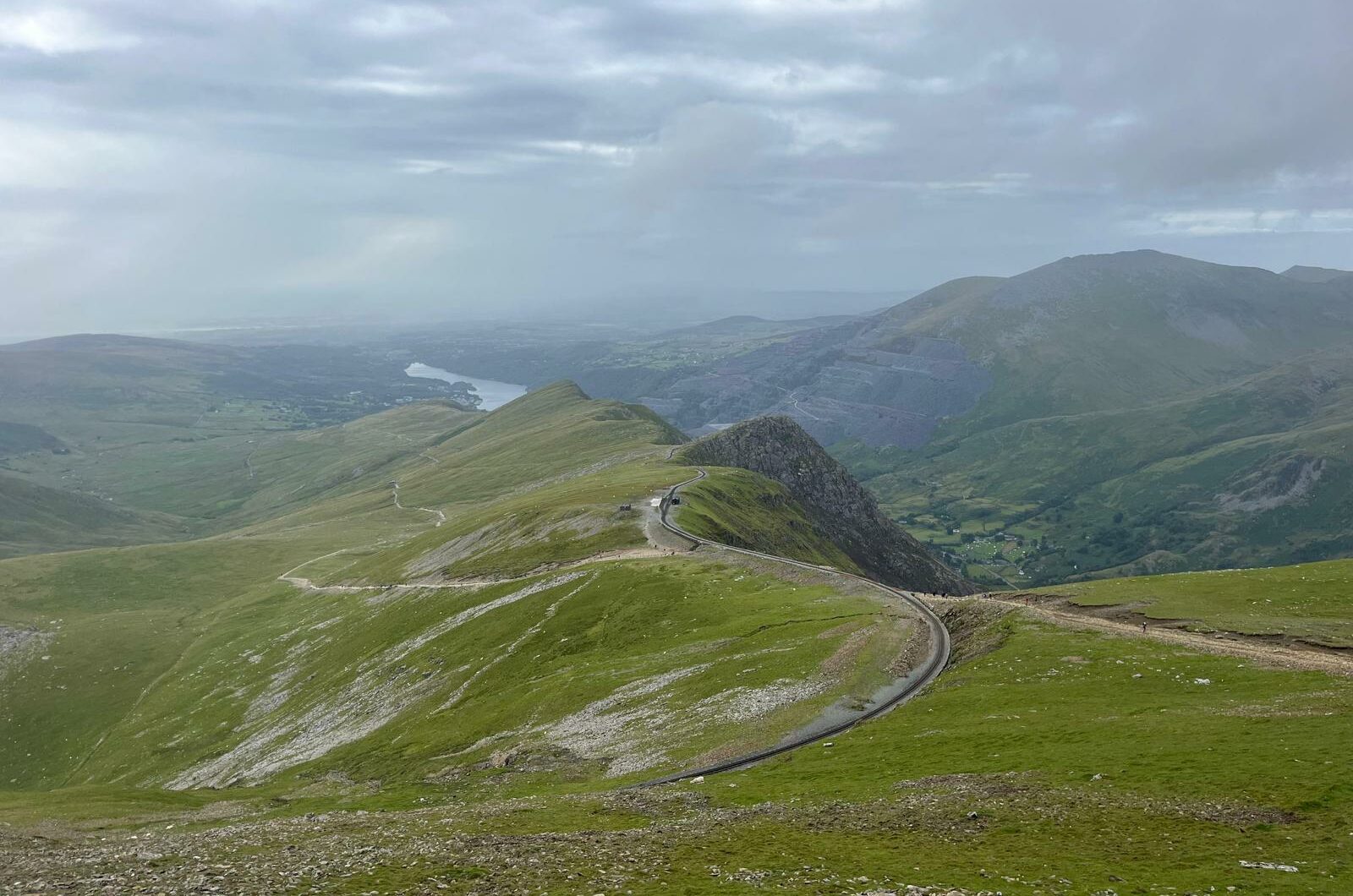 Climbing Snowdon for WAY and Mind
---
---
We are incredibly proud of our team for completing our Snowdon challenge in support of our 2022-23 charities.
On Saturday 8th July 2023, 18 of our amazing staff team took on Snowdon. The team attempted to climb the mountain 3 times in 1 day, aiming to raise funds and awareness for our 2022-23 charities, WAY Widowed and Young and Birmingham Mind.
WAY is a national charity offering peer-to-peer support for people who have been widowed before their 51st birthday.
Mind supports people across Birmingham who are struggling with their mental health through a variety of mental-health-focused projects.
After weeks of preparation, our team finished work early last Friday to travel to Wales, ready for their early morning climb on Saturday. After the 3-hour drive, the team had a quiet evening playing cricket on the beach to prepare for the challenge that Saturday would bring.
Group 1 set off first thing Saturday morning, ready to attempt 3 consecutive climbs of Snowdon via the Llanberis path, with our remaining groups, attempting 1 and 2 climbs, following closely behind.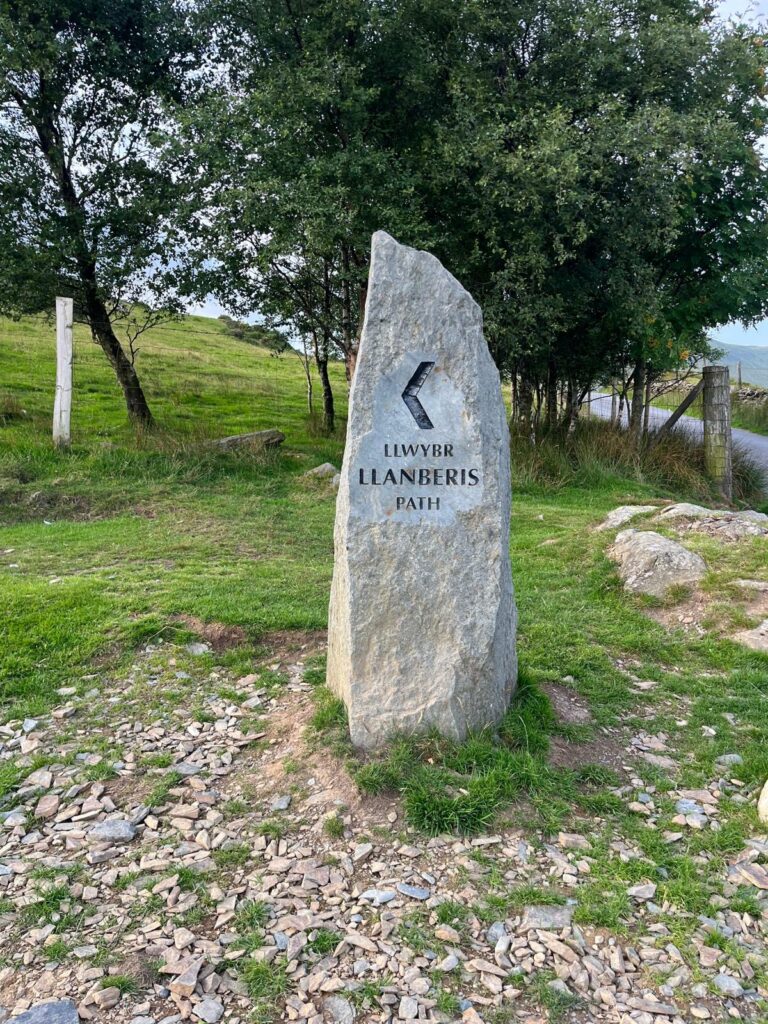 Everyone worked hard to keep each other motivated, as they needed to keep a steady pace. With 18 of Team Mainstay climbing and donations still coming in, everyone worked together to make it to the top, no matter how much they wanted to turn back!
Due to tough weather conditions, only 2 of our team managed to make the full 3 climbs. Following 14 hours of climbing, one of our Directors, Nick, and Senior Branch Manager, Andy completed their 3rd climb.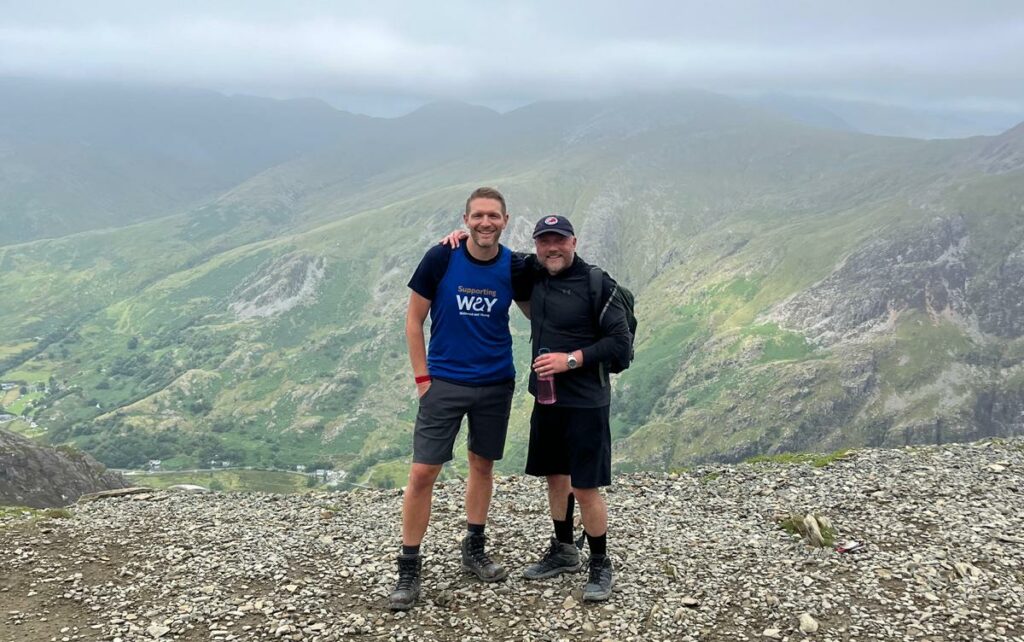 We finished off the day with a team meal and planned to party the night away in celebration, but instead went to bed early as we were all tired and aching! All that was left was to drive home and wait to find out the final fundraising totals.
This is our second year supporting both WAY and Mind, so the team were highly motivated to beat last year's fundraising totals. However, we didn't think we would do it all in one go! If you would like to learn more about the difference your donations make, take a look at our chosen charities' websites below.
---
Learn more about our chosen charities…