News
Welcome to our insights page, this is our space where we post news, blogs, advice and updates from within Mainstay and the wider recruitment industry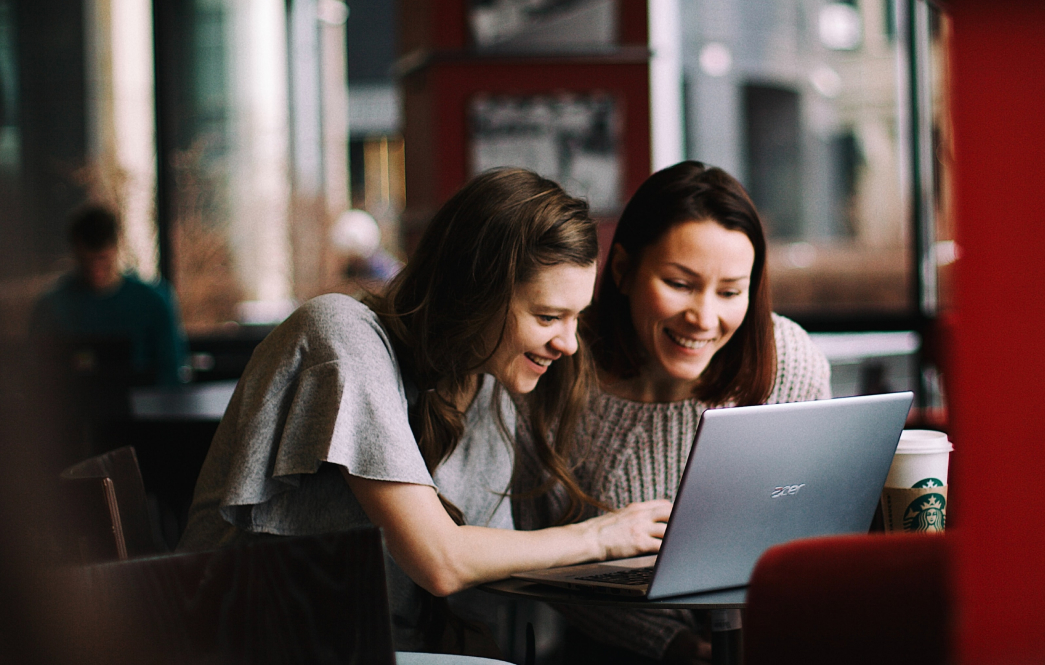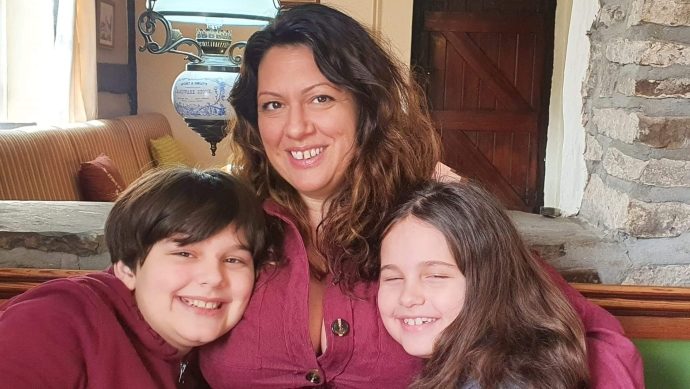 Sarah's Story – WAY Widowed and Young
We support WAY Widowed and Young for people like Sarah and her family.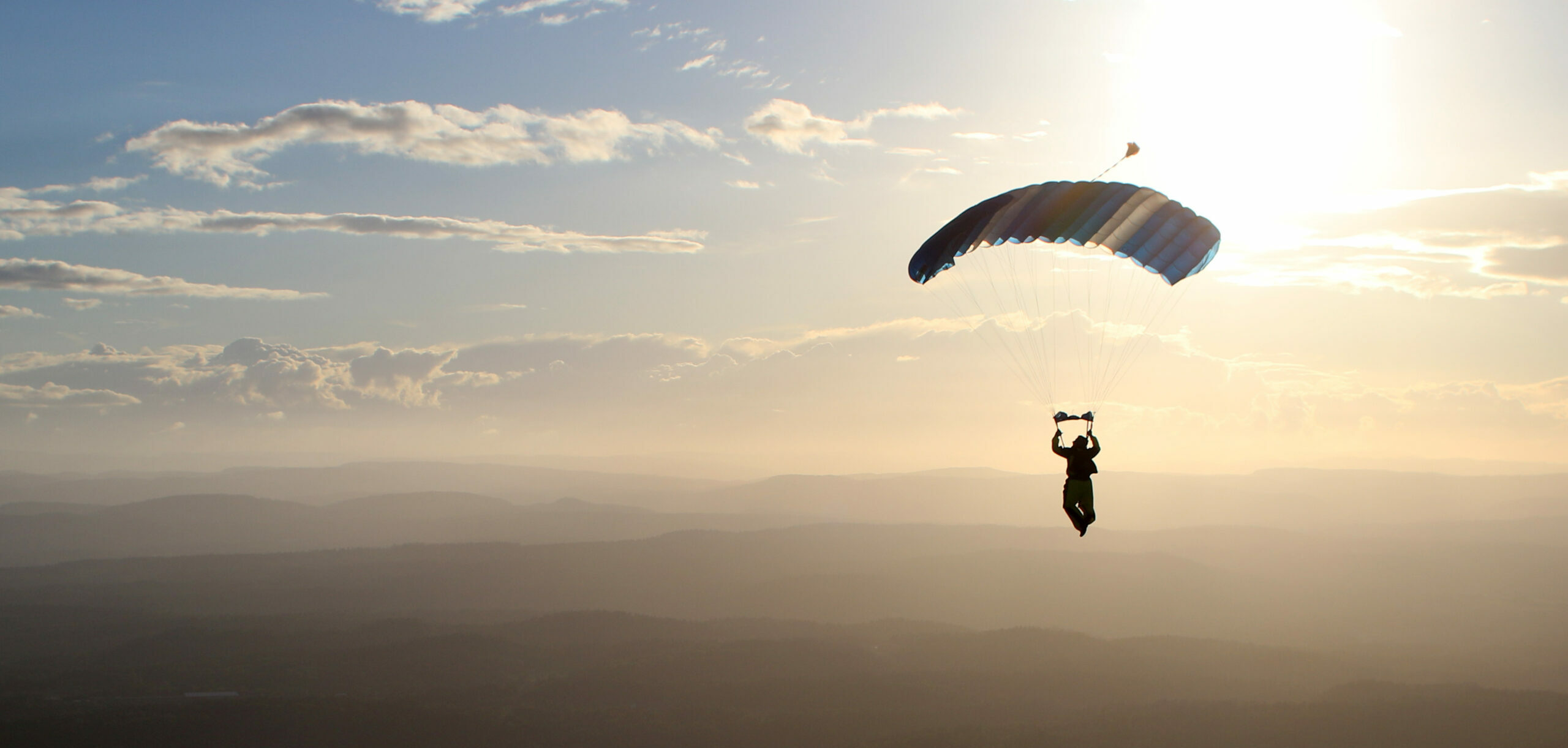 Two of our brave staff fundraising for our chosen charities take part in a skydive!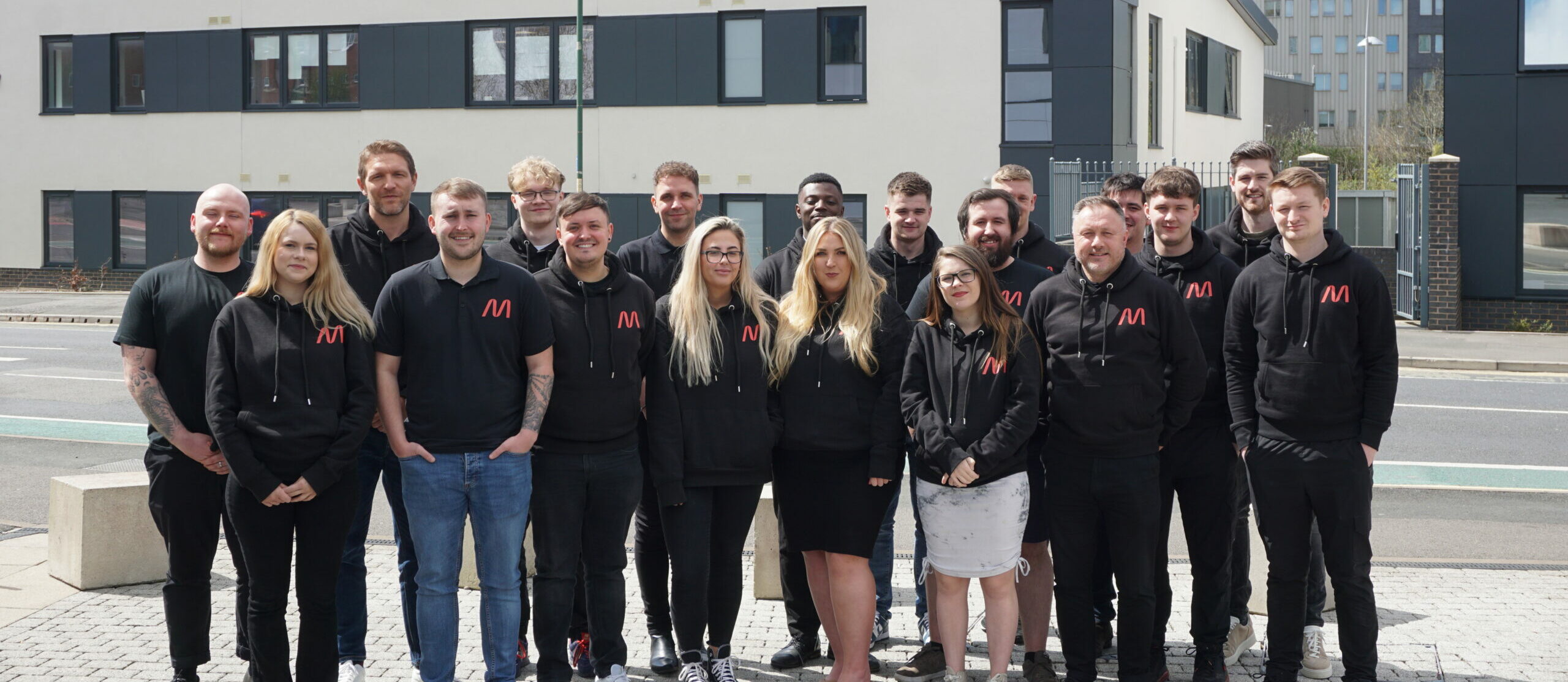 Team Mainstay takes on Snowdon
We're excited to announce our 2023 fundraising challenge!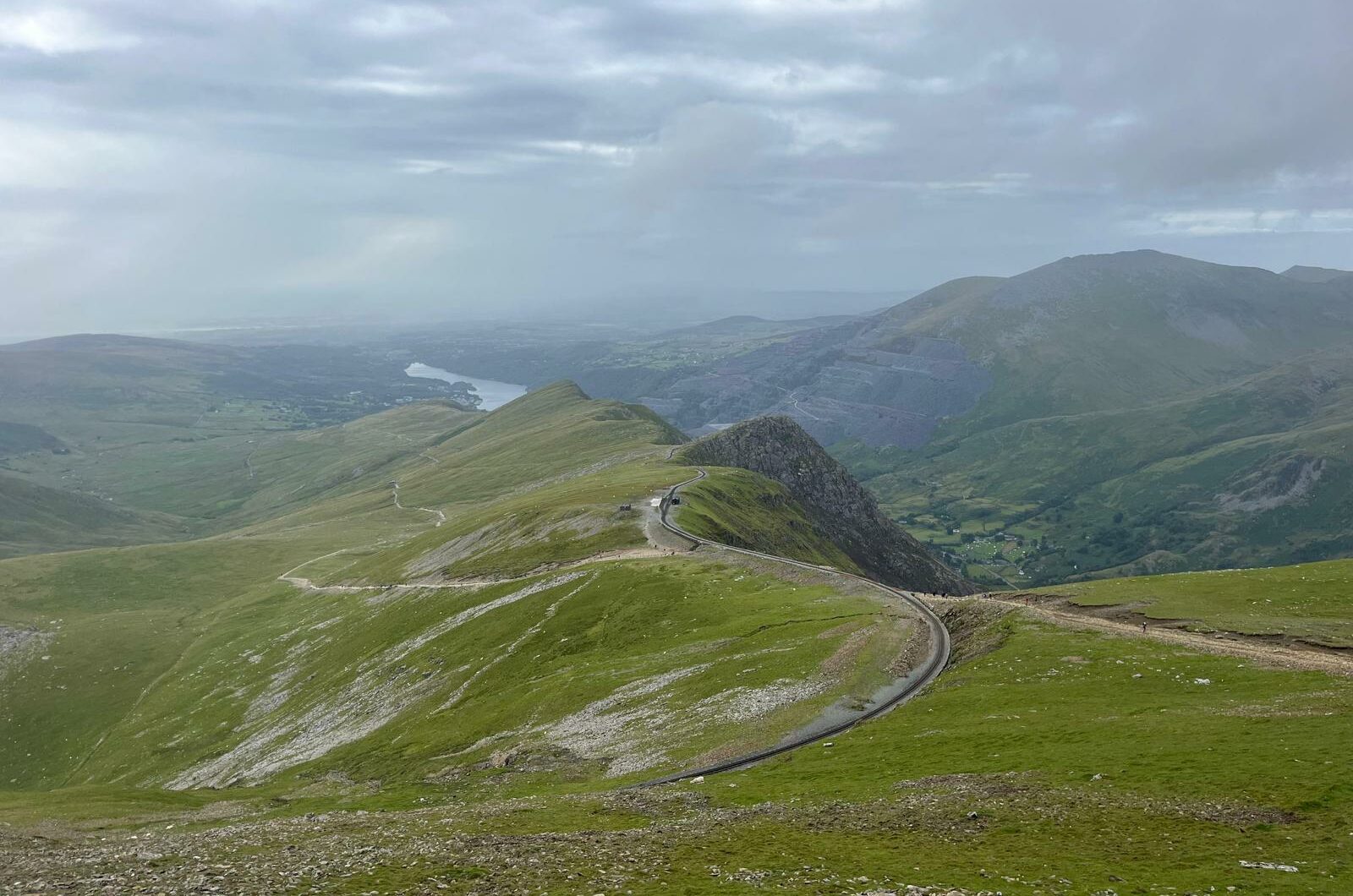 Climbing Snowdon for WAY and Mind
14 hours of climbing, 28.5 miles and over 50,000 steps later...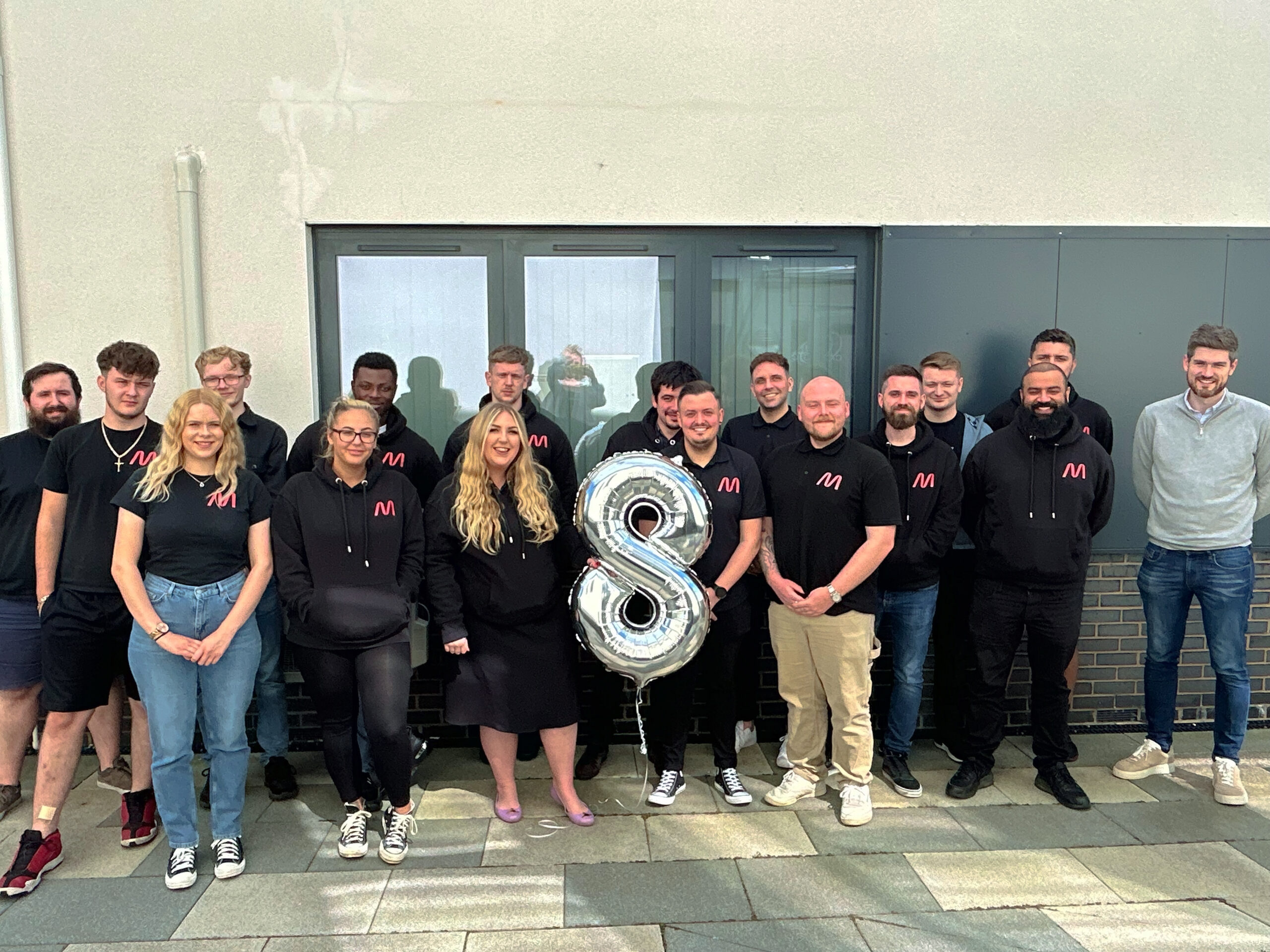 Happy birthday to us! Today we are celebrating 8 years of business at Mainstay Recruitment.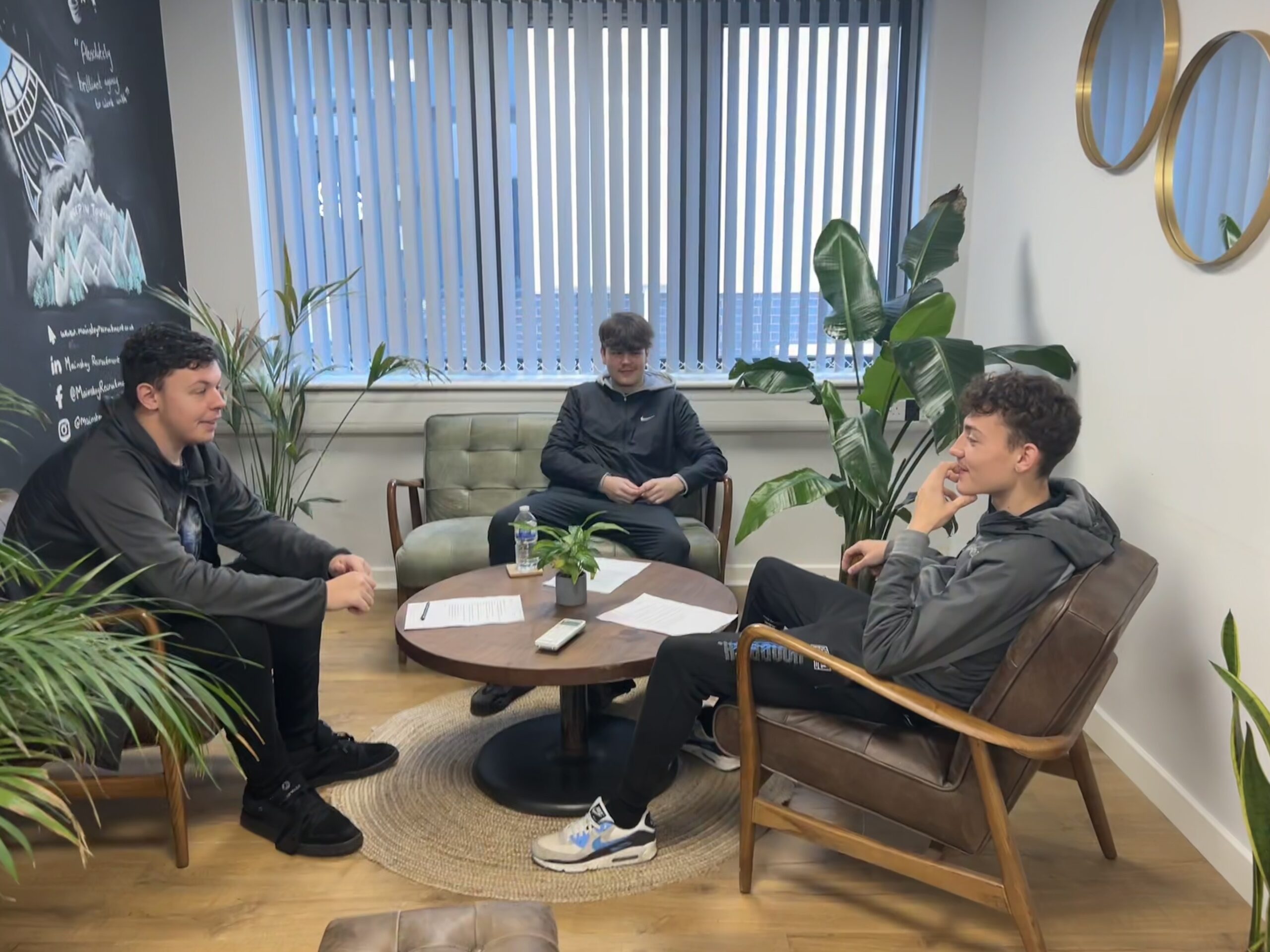 Our newest initiative, working with Walsall College